Greece Rescue Deal Fails to Lift Sceptical FTSE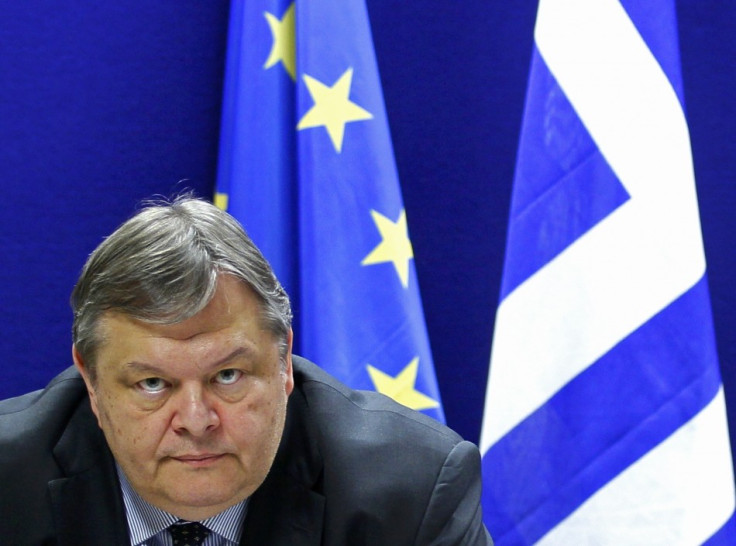 UK markets have brushed off the latest eurozone deal to save crisis-hit Greece as investors remain unconvinced that the country's troubles are over.
The FTSE 100 index of leading shares was down 0.3 percent in value before markets closed.
"Agreement of the deal was widely expected but the underwhelmed response by markets may also be an air of caution returning because we have been here on a few occasions before only for any deal to be scuppered," David Jones, chief market strategist at IG Index, told the Press Association.
Greece agreed to even tougher austerity measures to its public finances, including more pay and job cuts for public sector workers, as part of its second rescue package. The package, valued at €130m (£109bn), was imposed to save it from defaulting on its vast debts.
Under the bailout agreement the Greek government also agreed to bring down its debt from 160 percent of GDP to 120 percent before 2020.
There was also a haircut of €107bn off privately held Greek debt, meaning investors were cutting their losses in the face of getting nothing back if the country defaulted.
Some financial experts warned that a default could trigger an economic depression across the eurozone which would have global implications.
A domino effect would hit other economically struggling countries such as Italy and Portugal hardest first.
"I wonder what would have happened in Greece, in the eurozone, in Europe, and to the world economy if after 15 hours of talks and negotiations the Eurogroup didn't approve the new programme for Greece," Evangelos Venizelos, Greece's finance minister, said at a press conference in Athens.
"This was a significant development that gives our country a new opportunity, and we need to make the most of this opportunity."
© Copyright IBTimes 2023. All rights reserved.