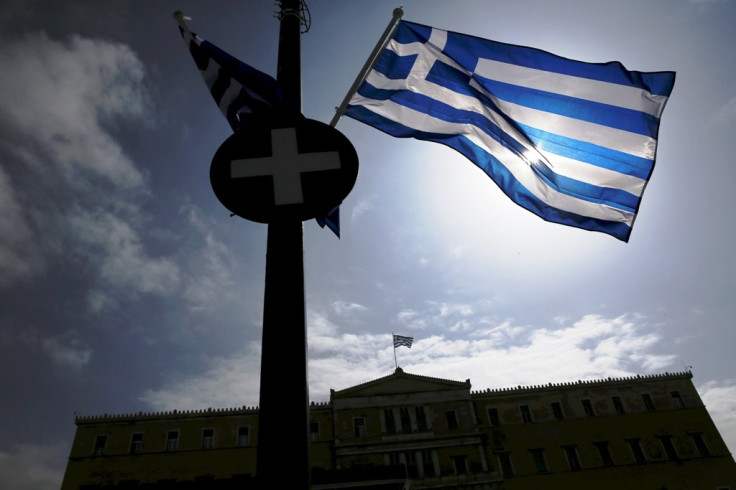 The Greek government has issued a decree that will force local government bodies to transfer all cash reserves to the country's central bank, according to the government gazette website.
"Central government entities are obliged to deposit their cash reserves and transfer their term deposit funds to their accounts at the Bank of Greece," the decree said. The "regulation is submitted due to extremely urgent and unforeseen needs."
The move could generate around €2bn in additional cash, Bloomberg reported, citing people familiar with the matter.
Athens is in the midst of severe cash crisis and is due to make two payments to the International Monetary Fund in May. The first payment of €203m (£146m, $215m) is due on May 1, while a much larger payment of €770m is due on May 12.
It is thought to be struggling to make these payments and also pay wages and pensions this month.
The Greek government remains locked in a battle with its creditors, who have ruled out providing Athens with the next tranche of its bailout unless Greece produces a satisfactory list of economic reforms.
Eurozone finance ministers are set for a crucial meeting in Riga on Friday April 24, where Greece is expected to produce its final economic reform proposals in a bid to stave off bankruptcy.