Greece rubbishes default reports ahead of crucial eurozone talks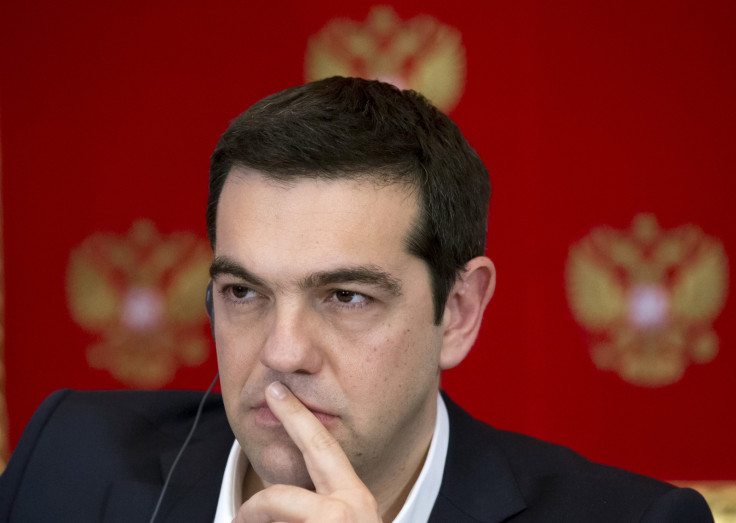 Greece has denied reports in a UK newspaper that it was preparing to default on its debt if it did not reach a deal with creditors this month.
Athens said negotiations with creditors were moving swiftly towards an agreement and that it would make its payments due to the International Monetary Fund (IMF) on time.
Greece is due to pay the IMF €203m (£146m, $215m) on May 1 and a payment of €770m is due on May 12.
"Greece...is not preparing for any debt default and the same goes for its lenders. Negotiations are proceeding swiftly towards a mutually beneficial solution," said Greek Prime Minister Alexis Tsipras' office in a statement.
"What appears top rankle is that the Greek government is determined to put an end to austerity policies."
The UK's Financial Times newspaper said Greece was getting ready to default on some of its upcoming payments, citing people familiar with the matter. Such a move would most likely lead the European Central Bank (ECB) to halt liquidity assistance to Greece's banks and could provoke a new wave of economic uncertainty in the country and the wider eurozone.
Last Thursday, eurozone deputy finance ministers said Athens had six days to produce a revised economic reform plan ahead of a crucial eurozone meeting between finance ministers on April 24.
Its creditors, consisting of eurozone governments, the IMF and the ECB, have refused to release fresh funding to Athens without assurances that the government would rein in spending and boost revenues.
Greece's fiscal position appears to become more perilous each week. The government has not received any loans since August 2014 and could run out of cash this month, if it pays pensions and wages.
© Copyright IBTimes 2023. All rights reserved.