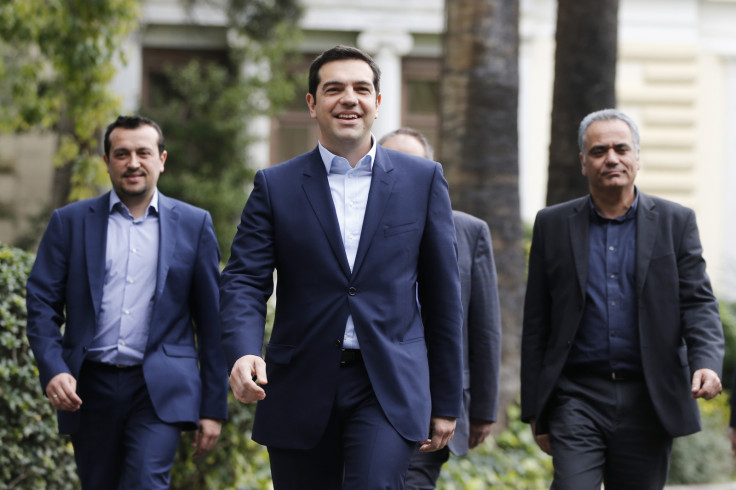 Greece is on collision course with its creditors after the country's new government vowed to reverse the years of deep public spending cuts it agreed to when Athens took a bailout to stave off insolvency.
Analysts have predicted that the victory of an anti-austerity party in Greece's elections would provoke either a democratic or an economic crisis.
Europe's political elites attempted to strike a balance on Monday, between showing respect for the will of the Greek electorate and quashing hope that Greece's bailout could be recalibrated to ease the burden on Athens' public sector.
"There are rules, there are agreements," said German finance minister Wolfgang Schauble. "Whoever understands these things knows the numbers, knows the situation."
Financial markets took Syriza's electoral victory in their stride, having already priced in the widely-expected result.
With anti-austerity parties gaining ground in bigger European economies, including Spain and Italy, European leaders are loathe to give too much ground to the leftist Syriza.
For its part, Syriza has moved ahead with its anti-austerity agenda, forming a coalition with the Independent Greeks party, a right-wing party with a similar mistrust of the bailout terms agreed by the country's previous leaders.
European and Greek leaders are due to meet in the coming weeks with the possibility of a so-called 'Grexit' from the eurozone looming large once again.