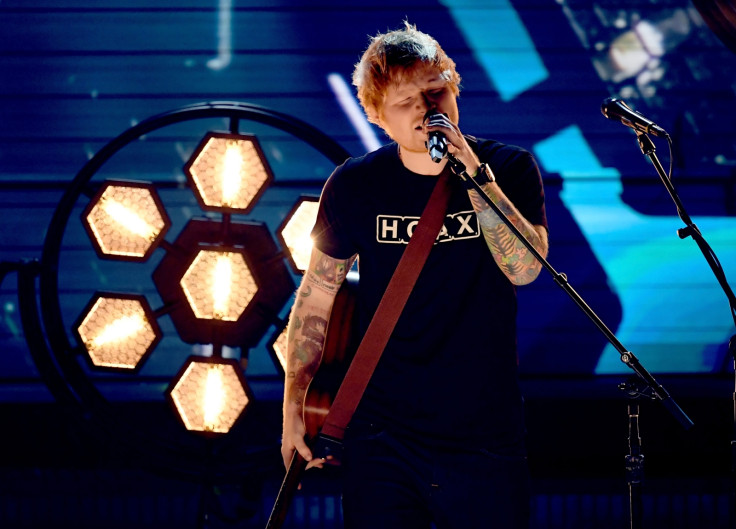 It has become correspondingly both easier and more difficult to enjoy popular culture on a tight budget over the past 20 years or so. Free admission to national museums became a reality in 2001. From then on you could, in theory at least, stand and appreciate a great work of art even if your stomach was rumbling and you were struggling to pay your rent.
You were mentally free, even if the rest of your body was shackled to the turbulent free market like a convict might be shackled to his cellmate.
Yet this tentative opening up of "high" culture existed alongside a gradual walling-off of access to other areas of popular culture to those with modest means. Test match cricket disappeared from public service television altogether in 2005. To watch it nowadays you must take out an expensive Sky subscription (my own bill before I cancelled Sky was coming in at close to £100 a month).
Nor is the cinema any longer regarded as a cheap and cheerful evening out. To catch one of the latest film releases will set you back at least £7 or £8. In central London you're looking at paying something closer to £15.
But it is live music where technological advances have resulted in more people being left out in the cold like a reveller standing in the rain at Glastonbury. Ticket touts are largely to blame.
Anyone who has ever tried to purchase a ticket for a concert or sporting event will know the story. You wake up early, you have your credit card to hand and you eagerly await tickets for your favourite band going on sale. You've done all the prep, yet still you come away 10 minutes later empty-handed. Your weary resignation soon turns to rage when you check a secondary ticketing website and discover that, rather than being genuinely sold out, there are in fact lots of tickets left – and they are all listed at eye-popping mark-ups.
Professional ticket touts – because some people really do immiserate concertgoers for a living – operate by bulk-buying tickets as soon as they go on sale using special computer bots. While you scramble around trying to punch the numbers of your credit card into a confirmation screen, there is a good chance that the tickets you think you're about to buy are already being listed elsewhere for as much as 10-times their face value.
Perhaps the most unbelievable feature of the secondary market is the extent to which primary sellers such as Ticketmaster (which owns secondary website GetMeIn) have been allowed to profit from it. Companies that touts buy from also very often own the companies that touts sell from. Thus the more touts there are, the more money that primary ticket sellers stand to make.
Some of those who sell on secondary websites will have genuinely got a case of buyer's remorse, or will have discovered that they can no longer attend a concert after all. But when some estimates suggest that as many as 40% of event tickets are now ending up in the hands of secondary sellers, it seems clear that a great deal of money is being made from shutting those on modest incomes out of live events. Tickets to a forthcoming Ed Sheeran gig at London's O2 Arena are currently listed on secondary ticketing website Seatwave for £650 a piece. The cheapest ticket without a restricted view is priced at £200, which is more than the average sum a UK part-time worker takes home in an entire week.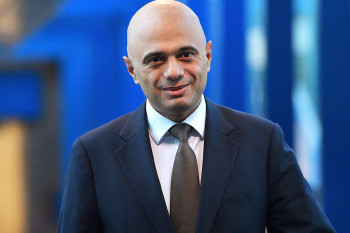 Yet under new government plans it will soon be illegal to bulk-buy tickets for concerts and sporting events using sophisticated computer bots. Encouragingly, and in a break with the Pollyanna attitude of David Cameron's government toward touts, ministers will accept in full the recommendations of a review by Professor Michael Waterson, which could see further action taken against the ticketing industry if it doesn't get its act together and crack down on rogue ticket sellers.
One former ticket tout I spoke to (he used to make in the region of £40,000 a year selling tickets) told me that the move was "the biggest step taken by [any] government to stop mass bulk buying from touts". "Thousands of tickets are hoovered up by these bots," he said, "this will make buying tickets a lot easier and stress-free for the real fans."
Of course, Labour is right to say than the ban on bots will not solve the problem of rip-off ticket touting entirely. "The new law is only on bots, it doesn't stop monitoring software watching for live website changes," my contact from the world of touting told me.
But to be sure, the move already goes much further than previous governments have been willing to. It was after all the former culture secretary Sajid Javid who lauded ticket touts as "classic entrepreneurs", which if nothing else is a gross insult to genuine entrepreneurs who create things of value.
Cracking down on ticket touting may not be the most important issue of our age. However, it does signal that Theresa May's government hasn't swallowed the Kool-Aid about the sacrosanct free market clung to so stubbornly by its predecessor.
If you believe that culture should be accessible to as broad a range of people as possible, you should applaud the government for acting on this, even if it is the only thing you do applaud them for.