Adele has proved her big heart by offering to refund fans who fell victim to ticket touts. In December 2015, thousands were conned into believing they were buying legitimate tickets for the Hello singer's world tour only to find they were faked by touts charging as much as £25,000 ($35,800) for entry to the coveted live shows.
During the latest stop in her six-night stint at London's O2 Arena, Adele, 27, apologised to fans for the scam and promised to personally rectify the financial damage caused by the touts. The singer told the sold-out audience: "You've got all those terrible people selling tickets for £25,000 a pair. I hope no one paid that much. If you did I'll pay you back."
After tickets for Adele Live 2016 went on sale, fans were urged not to purchase them from secondary websites after prices rapidly soared. At the time, Adele's team announced they were taking measures to crack down on ticket touts trying to fleece fans with her manager Jonathan Dickins telling Music Business Worldwide: "This is a show for fans who've waited years for Adele to perform. We were carefully monitoring all of the registrations to try and spot anything suspicious."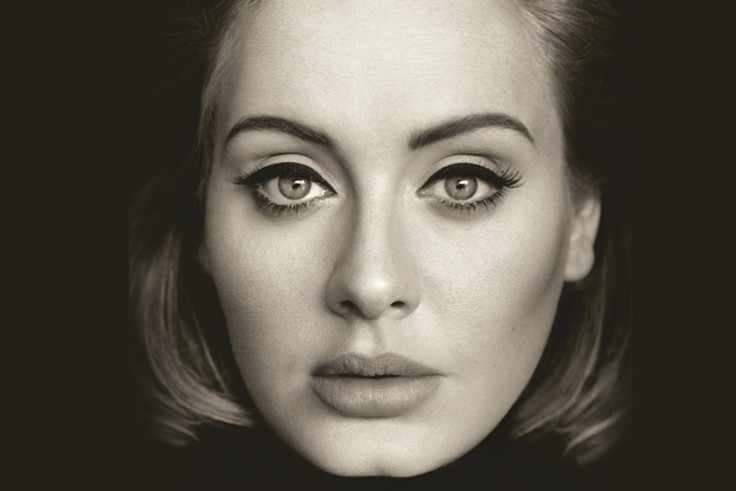 Shortly after tickets for Adele's US dates went on sale, it was revealed that at least 10 million people tried to buy entry to the North American shows with many, of course, left disappointed. According to Ticketmaster, four million fans attempted to purchase the 100,000 available tickets for the musician's six performances at New York's Madison Square Garden.
The Someone Like You singer launched the 105-date tour in Belfast, Northern Ireland on 29 February and has four remaining nights to play at the O2 Arena in London where she will return for two nights in April. Adele will continue to move on through the rest of the UK, including Birmingham and Glasgow, before taking on the rest of Europe and then beginning the US leg on 5 July. The tour is in support of Adele's third studio album 25, which has become one of the fastest-selling albums of the 21st century.
Watch Adele's Hello music video: