Greek crisis: Athens says it is ready to pay IMF on 9 April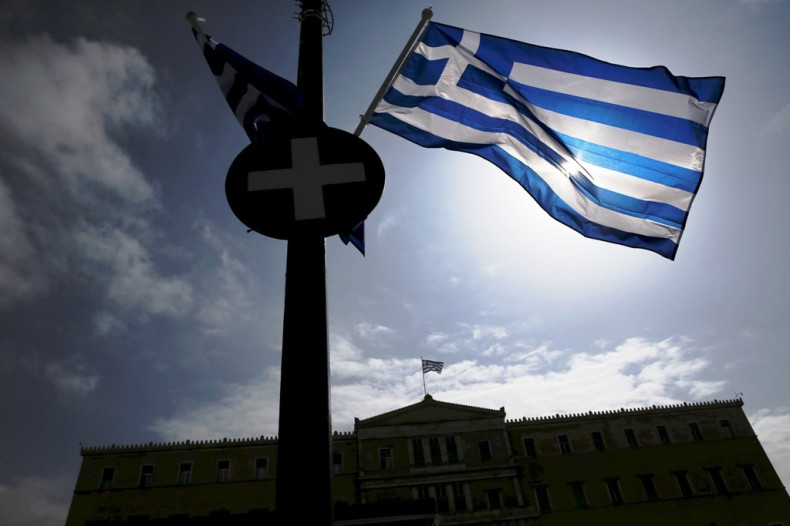 Greece will pay a loan tranche due on 9 April to the International Monetary Fund (IMF) on time, deputy finance minister Dimitris Mardas has said.
Mardas added that the state revenue in March had topped targets, stating that progress had been made in talks with the country's international lenders on its latest reforms list.
The deputy finance minister, seeking to allay fears of a default post a bout of opposing statements on the issue in recent days, told Greece's Skai TV: "We strive to be able to pay our obligations on time. We are ready to pay on April 9."
The payment of about €450m (£330m, $491m) to the IMF is the next financial test for Athens, which is fast running out of cash.
Earlier, Greece's new government denied it told its creditors it will run out of cash on 9 April.
The finance ministry said it "categorically denies an anonymous report by Reuters on issues which were supposedly discussed during the Euro Working Group on April 1".
Reuters reported that Greece told its creditors it will run out of funds on 9 April, in an appeal to get more funds before economic reforms begin. But the call for money was rejected, eurozone officials told the news agency.
Athens has submitted an updated list of economic reforms to the European Union (EU) in an effort to secure emergency financing.
The reforms include proposals to raise revenue by curbing tax evasion and corruption.
EU officials confirmed the new reforms list published by the Financial Times was genuine, but that it still needed work.
Earlier in the week, interior minister Nikos Voutsis suggested that Athens would prioritise wages and pensions over the roughly €450m it owes the IMF.