Euro or Drachma? Greeks Set to Decide on the Fate of Single Currency
France's Hollande and Germany's Merkel are not expected to leave the G20 Summit in Mexico till the outcome of the Greek vote is known.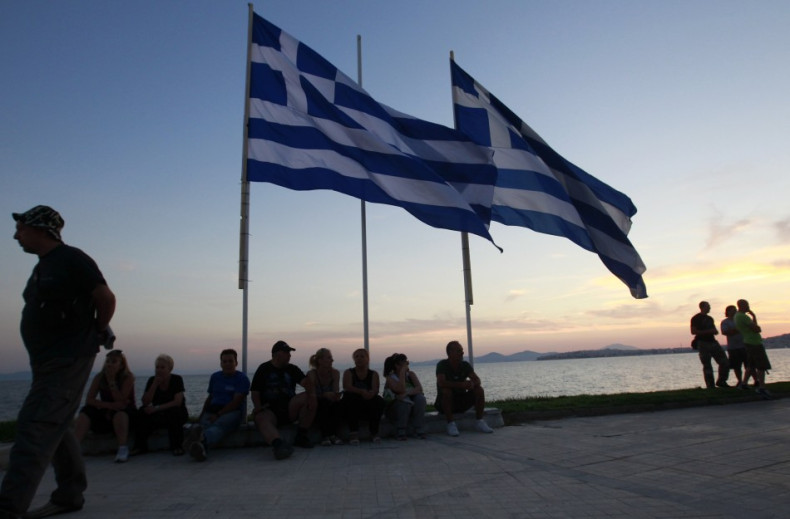 There would not be any doubt on the fact that anxiety is going to cloud the atmosphere at the annual gathering of the G20 leaders at Los Cabos, Mexico on 17 June.
It is on the same day that the Greeks would decide their fate in the eurozone and in turn, the fate of the single currency, euro, a symbol of European prestige and power.
The choice of the Greeks has become the key to the economic stability of the world as the financial markets, economic analysts and political leaders across the world turned their full attention to the minute developments coming out of the region.
France's Francois Hollande and Germany's Angela Merkel are not expected to leave Mexico till the outcome of the Greek election is known.
Greece was not able to come up with a coalition government after the 6 May election that could agree on the bailout conditions set out by the troika of creditors, the European Union (EU), the European Central Bank (ECB) and the International Monitory Fund (IMF).
Greece's anti-austerity party Syriza got 16.8 percent votes in the May elections while the New Democracy had won 18.9 percent votes.
And the Euro has lost 3.3 percent since the 6 May Greek election.
According to a latest ANT1 TV poll, New Democracy is expected to get 22 percent to 22.7 percent votes with no party gaining enough support to form the government single handedly.
Citigroup expects a 50 percent to 75 percent probability of Greek exit from the eurozone over the coming 18 months.
"The durability of any new Greek government will be limited due to implementation changes, continuing public opposition to austerity and vested interest opposition to structural reforms and privatization," Bloomberg reported Tina Fordham, senior global political analyst at Citigroup in London as saying in a 15 June note.
Standard & Poor's put the chance of Greek exit in the coming months as one- in- three in its 4 June report.
The atmosphere of instability is such that the worried Greeks even started to withdraw their savings ahead of the elections fearing a "Grexit".
The voting begins at 7 am local time (04:00 GMT) and ends at 16:00 GMT followed by the release of exit polls. The first official results are expected to come out by 18:30 GMT.