Greek referendum: Markets worldwide suffer after Greeks vote no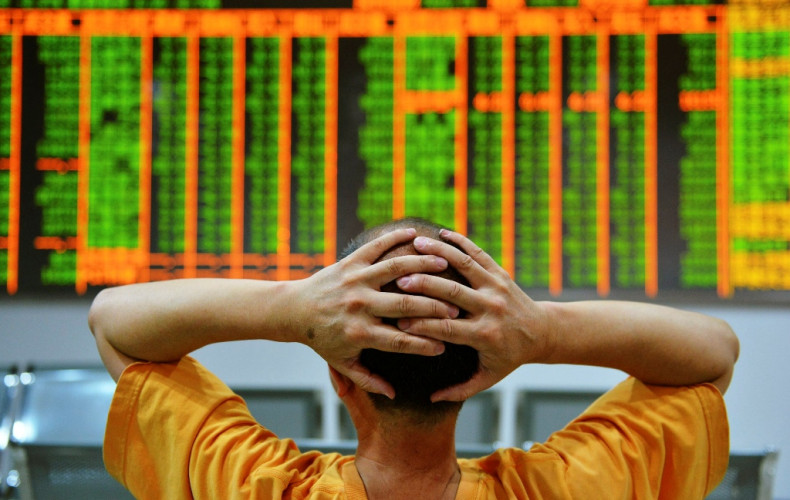 Stock markets around the world fell on Monday (6 June) after the Greek public voted 'no' in a referendum on a bailout deal with the country's creditors.
The UK's FTSE 100 fell by 1%, the Cac 40 in France saw a 2.1% fall and Germany's Dax 30 dropped 1.9% as European markets are heavily affected by activity in Greece.
The euro suffered a slump against other major currencies as well, falling 0.4% against the US dollar and 0.5% against the pound, trading at £0.71.
Analysts at Accendo Markets said in a statement that the negotiations between Greece and its creditors will continue to impact global markets: "It's now a question of how much more pain is to be inflicted via either new painful negotiations and the reforms necessary to secure desperately needed aid from betrayed creditors, or what is deemed by many as the worst case scenario for all – an exit from the euro."
The Japanese Nikkei fell by 2.08%, underlining the global impact of the EU-Greece negotiations. The Shanghai Composite Index rose, although this was due to a boost from the Chinese government in an effort to save the stock market.
Greece 10-year bond yields jumped by 5.69%, although a Grexit is definitely not a certainty yet. Analyst at Investec Economics Philip Shaw said: "As a result of yesterday's 'no' vote, an easier route towards a resolution has been ruled out and therefore the risk of a Grexit has risen ... Markets are nervous but so far the shift in sentiment is contained."