Greek referendum: Finance Minister Yanis Varoufakis quits as European leaders ponder next move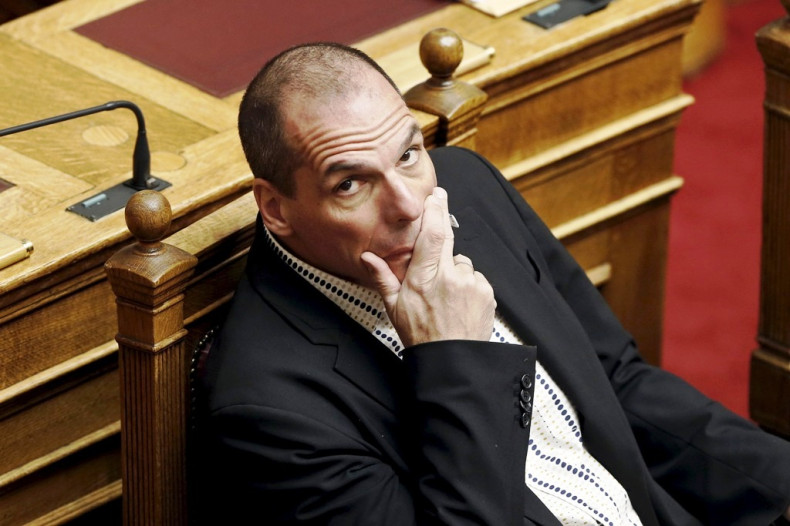 Greek Finance Minister Yanis Varoufakis has announced his resignation in a surprise move that could further muddle the eurozone economic situation.
Varoufakis's announcement came in a blogpost. "Soon after the announcement of the referendum results, I was made aware of a certain preference by some Eurogroup participants, and assorted 'partners', for my ... 'absence' from its meetings; an idea that the prime minister judged to be potentially helpful to him in reaching an agreement. For this reason I am leaving the ministry of finance today."
"I consider it my duty to help [Prime Minister] Alexis Tsipras exploit, as he sees fit, the capital that the Greek people granted us through yesterday's referendum."
The dramatic move came on Monday (6 July) morning after the referendum results showing overwhelming support for the Greek government led by Prime Minister Tsipras.
Tsipras will hold key talks with senior political figures in the government at 10:00 am local time. He convened the meeting shortly after Greek opposition leader Antonis Samaras stepped down over the referendum verdict.
Merkel and Hollande to meet
Meanwhile, German Chancellor Angela Merkel will be heading to Paris to hold emergency talks with her fellow paymaster French President François Hollande even as Tsipras ponders the next move after the referendum results.
Merkel will be meeting Hollande later in the day, just ahead of an emergency summit of all European Union leaders on Tuesday, 7 July.
The two key European leaders discussed the outcome of the referendum over telephone on Sunday (5 July) night, after the Greek voters overwhelmingly rejected the terms offered by the international creditors.
The European Central Bank will also hold an emergency session on Monday morning to discuss funding for Greek banks, which would run out of cash within days if there is no further ECB funding.
A conference call among European Commission President Jean-Claude Juncker, European Council President Donald Tusk, Eurogroup President Jeroen Dijsselbloem and ECB President Mario Draghi is also set to get under way shortly.
UK to bolster economic security
Downing Street has also stressed that the government will take all necessary steps to bolster economic security.
"This is a critical moment in the economic crisis in Greece. We will continue to do whatever is necessary to protect our economic security at this uncertain time. We have already got contingency plans in place and later this morning the prime minister will chair a further meeting to review those plans in light of yesterday's result," a No 10 spokesperson said, according to AFP.