Green Party spring conference: MP hopeful Rustam Majainah urges rethink on 'ban cars' proposal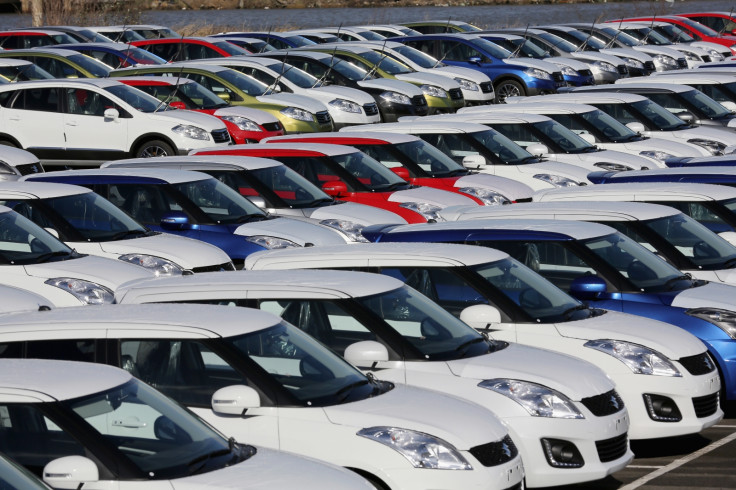 The Green Party should reconsider its policy to "ban all cars" in a bid to win over more voters at the general election, according to one of the party's parliamentary candidates.
Rustam Majainah, who is to contest the Runnymede and Weybridge seat in May, is the lead proposer of the "remove our policy to ban all cars" motion.
The current policy would outlaw vehicles that had the "ability to travel at greater speeds than the majority of European Union (EU) national maximum speed levels". Majainah argued the transport policy line "would ban almost all currently roadworthy cars".
The University of Reading graduate and his co-proposers want to replace the wording with text that is "more in line with the intentions of the policy".
They want to change the party's policy so the Greens legislate to "encourage car manufacturers to introduce speed limiters in vehicles to prevent them travelling faster than the UK national maximum limit".
The motion has garnered more than 7,800 points and that means the proposal will receive a high priority at the Greens' spring conference in Liverpool. The proposal and its amendments will be discussed at a workshop on 7 March ahead of a possible plenary session the following day.
Natalie Bennett will speak at the event in the north west later on 6 March, where she is expected to argue her party offers a "message of hope and real change".
Caroline Lucas, the Greens' only MP, will also address the conference and call for a "progressive alliance" with the Scottish National Party (SNP) after the general election.
"With the rise of the SNP, and with our own Green surge, we have the chance to forge a new grouping in Parliament. A progressive alliance," the Brighton Pavilion MP will say.
"Of course, in Scotland and in Wales, we'll be fighting hard for our distinctive values and policies. Just as we do against those individual Labour and even Liberal Democrat candidates with whom we have something in common. That's the nature of British politics under the first past the post system."
© Copyright IBTimes 2023. All rights reserved.