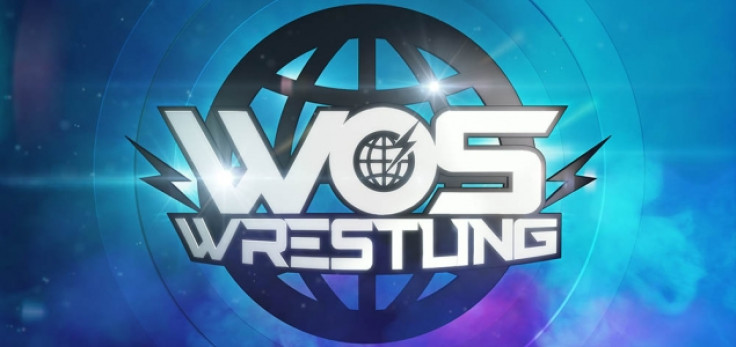 Chants of "Easy! Easy! Easy" could soon be echoing through school playgrounds nationwide, as World of Sport wrestling returns to our TV screens after more than three decades away.
Wrestling was a cornerstone of ITV's World of Sport programme from its launch in 1965 until it ended in 1985. Grapplers such as Big Daddy, Giant Haystacks, Jackie Pallo, Mick McManus, Kendo Nagasaki and Les Kellett all became household names, as did commentator and host Kent Walton. The wrestling was broadcast as a standalone show for a further three years, following Saint and Greavsie on a Saturday afternoon, until falling ratings and an ageing roster saw it cancelled in 1988.
However, ITV has now commissioned a one-off revival due to air on 1 November this year. World of Sport Wrestling (WOS Wrestling)'s comeback was given the nod by ITV's Helen Warner and will be produced by ITV Studios Entertainment.
WOS Wrestling will feature some of the hottest names in UK wrestling, including the 315lb Dave Mastiff and "The East End Butcher" Sha Samuels. Commentary will be provided by WWE Hall of Famer Jim Ross.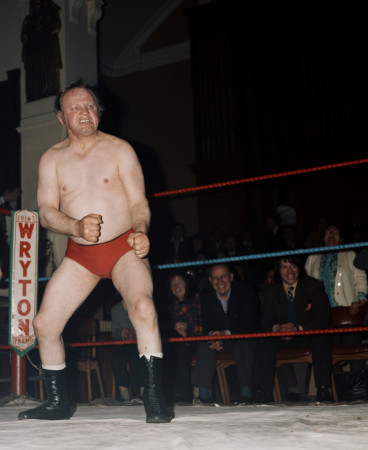 The two-hour special promises family-friendly entertainment, exhilarating action and all the backstage gossip between fights. At the end of the show, one man will walk away with the prestigious WOS Wrestling belt.
Tom McLennan, Creative Director, ITV Studios Entertainment said: "World of Sport Wrestling was a major event for millions of families every Saturday afternoon for over 20 years. I'm excited about bringing back this iconic brand and celebrating the best British wrestlers in the country."
British wrestling fans have already expressed their views on Twitter regarding the comeback. One user wrote: "So many wrestlers and promoters in Britain are the reason ITVare looking at wrestling again. Congratulations to all my chums involved!" Another added: "The talent on the ITV WOS are all top class & deserve it. This is a good thing for British wrestling."