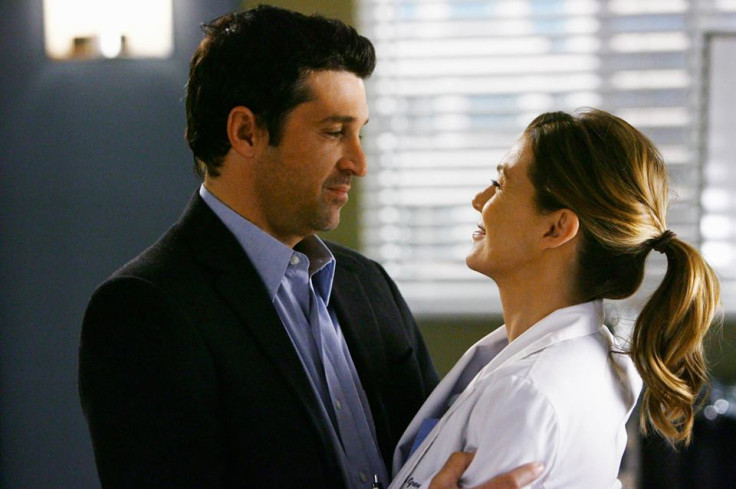 New rumours about actor Patrick Dempsey's shocking departure from Grey's Anatomy have surfaced online.
Reportedly, Dempsey, who played Dr Derek Shepherd on the long-running medical drama, was fired from the show for the very same reason that led to his divorce from wife Jillian Fink.
"Patrick had an inappropriate relationship with a young woman who worked on the set," a source told In Touch magazine. "[Co-star] Ellen Pompeo found out and was angry because she's close friends with Jillian, so of course, she told her." (via Radar Online)
The incident, allegedly led to Dempsey's departure from ABC. The insider claims that show creator Shonda Rhimes "has no patience for that kind of behaviour" and promptly wrote his exit.
Dempsey has earlier blamed work as the primary reason that led to his divorce. The actor told reporters that he had been "spread so thin" because of the show's demanding schedule.
These rumours should obviously be taken with a pinch of salt as no official statement regarding the matter has been made by anyone involved.
Meanwhile, the Grey's Anatomy season 11 finale episode titled You're My Home, airs this Thursday (14 May) at 8pm ET on ABC.
The official synopsis of the upcoming episode reads: "In the 11th-season finale, the doctors are busy dealing with the aftermath of a disaster, which bonds them as it reminds them about what to prioritize in life."
Click here to watch the episode via live stream online.