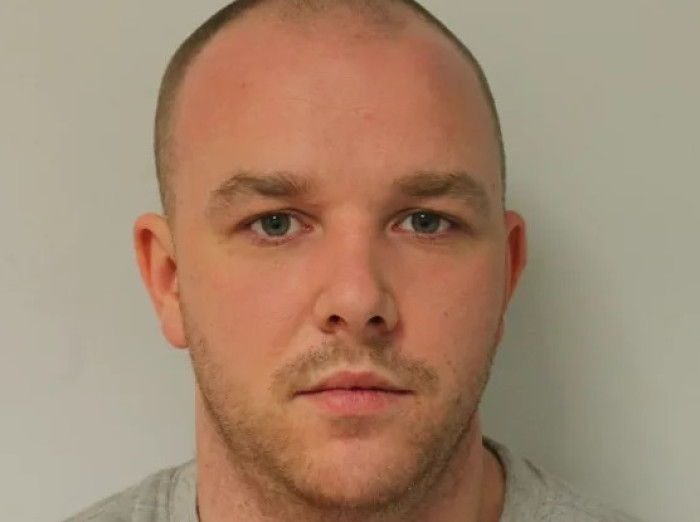 A groom has admitted beating and raping a stranger hours before he was due to get married. Derry McCann, 27, of Hackney, north-east London, pleaded guilty to three counts of rape and one of robbery when he appeared at Snaresbrook Crown Court.
The court heard how McCann committed the prolonged attack around 11pm on 12 January not far from his victim's home.
The woman in her 20s was walking home near Victoria Park after an evening out with friends. As she tried to pass McCann on pathway, he grabbed and pulled her towards some benches.
McCann then repeatedly raped and beat his victim. When the ordeal was over, McCann took photos of her and said that she was lucky that he did not video it. McCann then took his victim's phone before fleeing the scene.
A matter of hours later, he married to his pregnant partner. Police believe he had been following another woman immediately before the rape, but he had lost track of her and then stalked his eventual victim.
McCann was arrested on 18 January and refused to answer any questions. The victim was able to identify him in an identity parade.
He will be sentenced at Snaresbrook Crown Court on 28 April.
Detective Inspector Lee Davison from the Met's Sexual Offences, Exploitation and Child Abuse Command said: "This man is a vicious predator and an extreme danger to woman. He preyed on his victim and set out to degrade her physically and psychologically.
"No one should have to endure what she was forced to go through and I want to formally pay tribute to her courage and determination. It is through her bravery we have been able to bring McCann to justice."
Andrew Held from the Crown Prosecution Service added: "This was a terrifying, violent and prolonged attack involving rapes committed by a man intent on inflicting fear and psychological suffering.
"The strong prosecution case which led to today's [2 March] guilty pleas included victim testimony, an ID parade, CCTV footage, and bad character evidence based on a similar rape committed by McCann in 2006.
"I would like to thank McCann's victim for her courage in helping bring this prosecution and hope his conviction provides some sense of justice for her."