A human rights watchdog has called for the United Nations to conduct an independent investigation into President Rodrigo Duterte's nation-wide "war on drugs", which has been responsible for the deaths of over 7,000 Filipinos. The Human Rights Watch, in its 1 March report, accused police in the Philippines of falsifying evidence to justify unlawful killings.
Titled License to Kill: Philippine Police Killings in Duterte's War on Drugs, the report said that the country's president along with other officials were responsible for encouraging extrajudicial executions in impoverished areas of Manila and other urban areas in the name of the anti-drug campaign.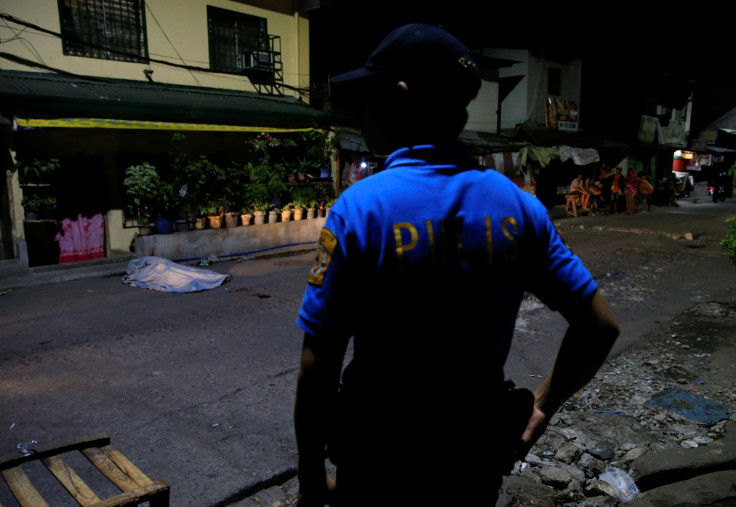 "Our investigations into the Philippine 'drug war' found that police routinely kill drug suspects in cold blood and then cover up their crime by planting drugs and guns at the scene," said Peter Bouckaert, emergencies director at Human Rights Watch and author of the report. "President Duterte's role in these killings makes him ultimately responsible for the deaths of thousands."
The HRW believes that through his endorsement, Duterte and his administration have incited violence, instigated murder, and should be liable for crimes against humanity.
The report, which draws information from investigating 24 incidents resulting in 32 deaths, between October 2016 and January 2017, indicates that masked gunmen work closely with the police to target suspected drug dealers and users. It also claims that suspects who were in police custody, were later found dead and then classified as "found bodies" or "deaths under investigation".
"Under the veneer of anti-drug operations, the Philippine police at Duterte's urging have killed thousands of Filipinos," Bouckaert said. "Many killings of drug suspects followed the same deadly routine and indicate a pattern of police abuse."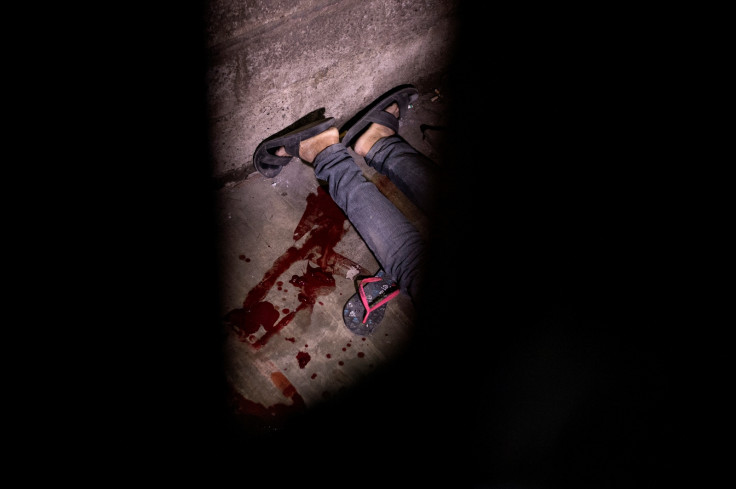 Based on its studies of other countries that face harsh drug enforcement, the rights group believes that alongside growing violence, the war on drugs is likely to have significant negative public health consequences. Highly susceptible to contracting HIV and Hepatitis C, drug users are less likely to seek effective treatment for fear of being caught.
"Duterte's 'war on drugs' could more aptly be described as crimes against humanity targeting the urban poor," Bouckaert said. "Whether local outrage, global pressure, or an international inquiry brings these killings to an end, someday they will stop and those responsible will be brought to justice."