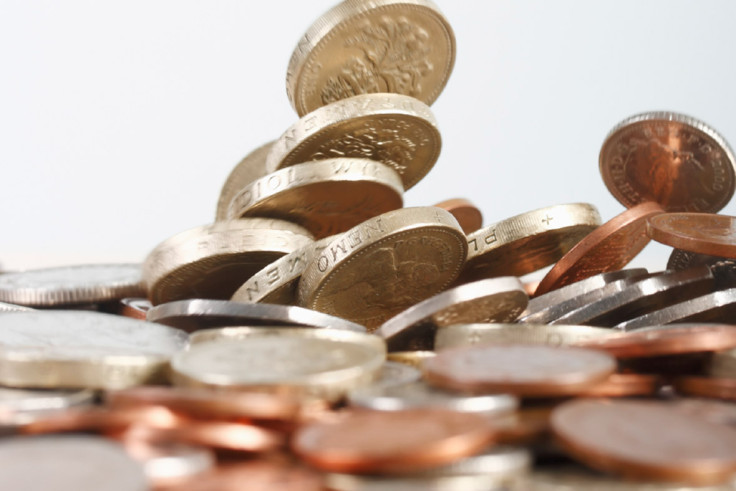 The growth of global private wealth slowed in 2015, dragged lower by developed markets, according to the Boston Consulting Group.
In the latest issue of its Global Wealth Report, BCG said all regions, especially developed markets, experienced a slowdown relative to previous years apart from Japan, with the latter boosted by supportive monetary policies.
Global private financial wealth grew by 5.2% in 2015 to $168tn (£116tn, €148tn). However, this was less than the 7% growth recorded in the previous year.
BCG noted significant slowdowns in North America (2% in 2015 versus 6% in 2014), Eastern Europe (6% versus 11%) and Western Europe (4% versus 6%).
In line with trends seen in recent years, the highest growth in private wealth was seen in the Asia Pacific region (13% in 2015 versus 14% in 2014).
Going in the opposite direction, low commodity prices and political instability meant the Middle East and Africa region saw the lowest comparative growth (3% in 2015 versus 4% in 2014).
Zurich-based BCG partner and one of the report's authors Anna Zakrzweski said: "The ongoing decline of revenue and profit margins is forcing wealth managers to reevaluate their strategies amid shifting client needs."
The headline figure of private wealth booked in offshore financial centres came in 3% higher on an annualised basis at nearly $10tn last year, but it is unclear how much of an impact the Panama Papers revelations would have on figures for the current calendar year.
Furthermore, the group's survey of more than 130 wealth managers suggests London was likely to be overtaken by Singapore by 2020 as the world's second-largest offshore financial centre, behind Switzerland, as the balance of global wealth tilts eastwards.
Over the next four years, BCG estimates offshore money held in Singapore to grow to $1.7tn, pipping London's projected rise to $1.6tn over the corresponding period.