As many as 389 companies listed on the London Stock Exchange (LSE) are registered in offshore havens connected to the UK, such as the British overseas territories and the crown protectorates, research by Global Justice Now has revealed.
The findings also revealed that 129 of these firms were registered in Guernsey, a British crown dependency in the English Channel. While Guernsey is under the sovereignty of the British monarch, they are in a different constitutional relationship with the UK. It was also found that 42 of these companies were based in the British Virgin Islands (BVI), part of a volcanic archipelago in the Caribbean.
Combined, these 389 companies had a market capitalisation of £224.5bn (€285bn, $324.14bn) at the end of April. Nick Dearden, the director of Global Justice Now, said, "These companies have a combined market capitalisation of hundreds of billions of pounds, which represents an enormous sum of money that should be being taxed appropriately to resource important public services that are being threatened by the austerity agenda."
"If companies want to get the legitimacy and reputational enhancement of being listed on the London Stock Exchange, then they shouldn't be allowed to be registered in known secrecy jurisdictions", he added, according to The Guardian.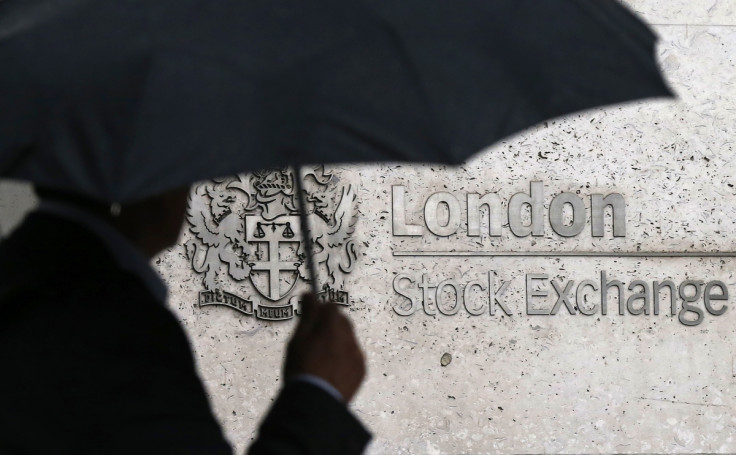 Richard Murphy, a professor at City University, said the UK government should ask the London Stock Exchange and the Financial Conduct Authority (FCA) to be strict with companies that are registered offshore. "The opacity tax havens create is the enemy of good decision-making. If the City regulator and the London Stock Exchange really believe in effective markets, they would not list companies registered in such places", Murphy added.
These revelations follow David Cameron's anti-corruption conference, held in London on 10 May. The Panama Papers leak had revealed the extent to which money was being hidden in UK overseas territories such as the BVI. Since then, the prime minister has been under pressure to introduce special powers that could end the secrecy maintained by these British tax havens.