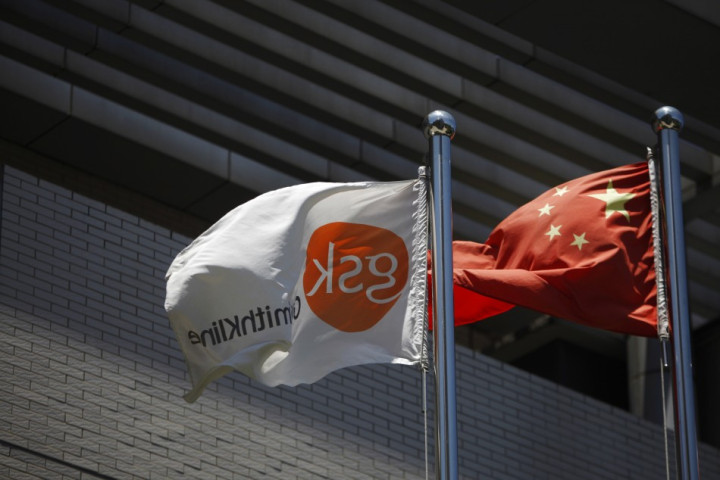 China will tighten its pharmaceutical sector regulations in a bid to crack down on malpractices in the industry, following the bribery scandal involving British drugmaker GlaxoSmithKline.
The China Food and Drug Administration (CFDA) revealed that it was planning a six-month campaign to curb sales of illegal medicine. It added that it would target illegal online drug sales and the sale of fake traditional Chinese medicine.
"We must resolutely punish illegal acts, expose illegal enterprises, recall problematic products," said Wu Zhen, the agency's deputy commissioner.
The move by China's pharmaceutical watchdog cames a week after Chinese police accused GlaxoSmithKline of bribing officials and doctors to illegally boost sales and to raise the price of its medicines in China.
The Ministry of Public Security added that unnamed GSK executives routed 3bn yuan (£324m, €375m, $489m) in bribes to doctors through 700 travel agencies and consultancies over six years.
Chinese police said that a number of executives at GSK had admitted to criminal charges of bribery and tax law violations.
Calling the developments "shameful", GSK said it was "deeply concerned and disappointed" by the allegations.
Shen Danyang, the spokesman for the Ministry of Commerce, confirmed that the GSK probe was part of the country's efforts to improve business climate and create equal competition opportunities for investors.
"Whether it's a domestic or foreign-invested enterprise, once it has violated Chinese law, it will be sanctioned," Shen said.
Cracking Down on Malpractices
Counterfeit drugs and false advertising have caused a headache for Chinese authorities for years. The problems have angered consumers already complaining about high medicine prices.
The National Development and Reform Commission was examining prices charged by 60 local and international drugmakers including units of GSK, Merck & Co, and Astellas Pharma following allegations.
The People's Daily newspaper, the mouthpiece of the ruling Communist Party in China, said in a commentary piece that multinational companies such as GSK were responsible for rising drug prices.
The report accused some foreign companies of using market dominance to exploit loopholes in regulatory systems.
"A crackdown on commercial bribery by multinationals is deeply significant to safeguarding the order of the market economy and protecting an environment of fair competition," the commentary said.
Targeting Foreign Firms
The probe into GSK came as China looked to expand its anti-corruption drive beyond officials and domestic companies.
Premier Li Keqiang, who took office in March, has pledged to root out consumer abuses by big corporates. The Chinese government is trying to ensure food and drug safety in the country after scandals such as contaminated milk powder and rat meat sold as mutton surfaced.
Earlier, foreign companies such as Apple and Yum! Brands had to apologise to Chinese consumers as they were found with faulty operations in the country.
In January, Yum vice-chairman Sam Su apologised for a food safety scandal involving a former supplier at its KFC brand.
Meanwhile, in the tech sector, Apple CEO Tim Cook also issued a public apology on 1 April after the company was accused by Chinese state media for arrogance and poor customer service.
In the automotive sector, German manufacturer Volkswagen was ordered by Chinese authorities to recall vehicles for a defective gearbox system.