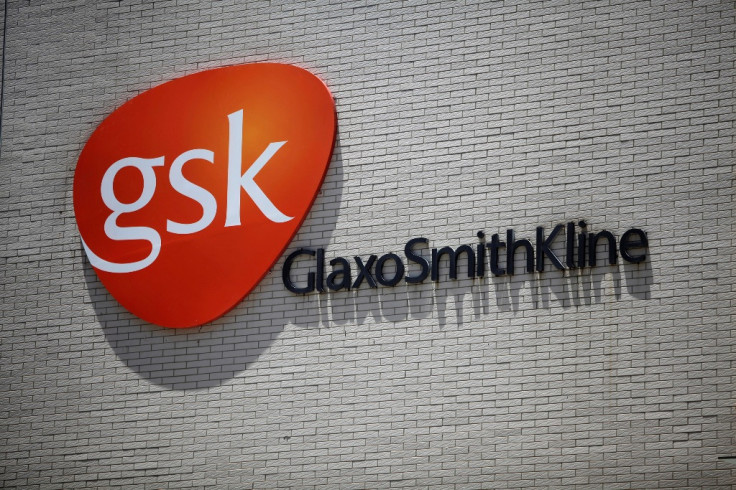 Pharmaceuticals giant GSK has confirmed plans to sell its Horlicks business in the UK as well as closing two factories.
It said it will shut plants in Slough, where the malted drink is made, and another site in Worthing, with the loss of around 320 jobs over the next four years.
The FTSE 100 group also said it plans to offload its MaxiNutrition protein fitness business as well as "other smaller non-core nutrition brands".
GSK, which employs 17,000 in the UK, said the proposals are designed to improve its British manufacturing network.
Annual sales of Horlicks and MaxiNutrition are around £30m ($39m) in the UK, the group added. In the UK, Horlicks, which is more than 100 years old, is sold as a bedtime drink, but has largely fallen out of favour with British tastes.
However, it will hang onto its Horlicks operations in India and south East Asia which accounts for the vast majority of the brand's global revenues. In India, Horlicks is marketed a breakfast drink given to children as an energy boost for the day ahead.
The plans are the first major move by chief executive Emma Walmsley who succeeded Sir Andrew Witty in April.
Earlier this year, when revealing her first set of results as GSK's boss, Walmsley said that she wanted to prioritise GSK's drugs business.
GSK also announced that it will invest more than £140m between this year and 2020 across a number of sites in the UK, especially for the manufacture of respiratory and HIV medicines.
It will conduct a strategic review of an antibiotics facility that could result in the sale of the business and its manufacturing sites in Ulverston, Cumbria, Verona in Italy.
No Brexit effect
GSK has also scrapped an investment to build a new biopharmaceutical facility in Ulverston "as it no longer needs the additional capacity".
None of the decisions were due to the UK's decision to leave the European Union, said the company.
Pharmaceuticals make up the bulk of GSK's global sales, accounting for £16.1bn of a total £27.8bn in annual sales.
The Horlicks brand is housed within the group's consumer healthcare division, which Walmsley led prior to taking over the top job at GSK, and it generated £7.2bn in sales over 2016.
GSK global manufacturing and supply president Roger Connor said: "We have a substantial manufacturing presence in the UK and continue to support the network with new investment of more than £140m in the next the years.
"At the same time, we have had to make some decisions which we know will cause uncertainty for some of our employees. We will do all we can to support them through this process."
The group said staff consultations over its plans will begin immediately.