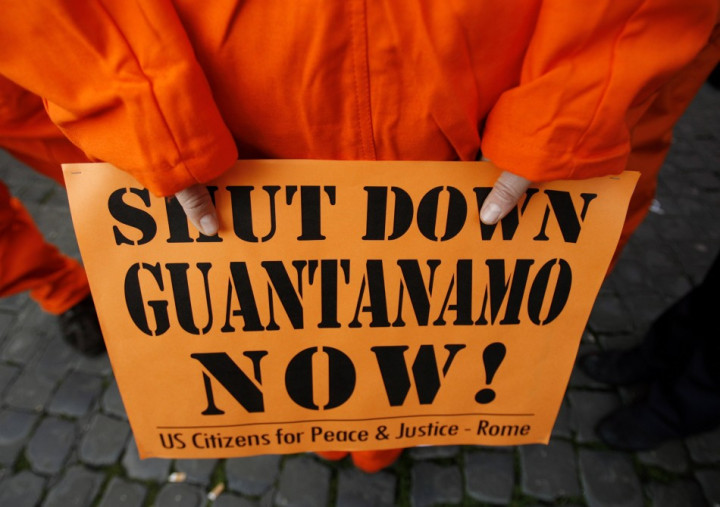 A petition to close the detention facility at Guantanamo Bay, promoted by a former US chief prosecutor for terrorism trials, has topped 105,000 signatures in 48 hours.
Col Morris Davis, who served as third chief prosecutor of the Guantanamo military commission, launched the initiative by "pure happenstance" just a few hours before President Barack Obama pledged to renew efforts to close the facility.
The detention centre still houses 166 prisoners, of whom 100 are on hunger strike. More than half the inmates have been cleared for release. Medical reinforcements have been sent to the military prison to help force-feed the inmates on strike. Twenty-one detainees are being force-fed.
Davis told IBTimes UK: "It does not speak well of America that we would lock people away for more than a decade in a place we thought was beyond the reach of the law, deny them a trial, and then force them to go on a suicide hunger strike to get us to stop ignoring them.
"Those are not the values of the country I spent 25 years in uniform defending," he said.
"I wanted to do something to get people to pay attention without a detainee having to die for the American public to go 'oh yeah, Guantanamo'."
He resigned his chief prosecutor role in 2007 in protest against the appointment of senior officials who had backed the use of waterboarding to obtain evidence. He went on to work for the Library of Congress but was fired for a series of opinion pieces in the Wall Street Journal in November 2009 that, in his words, anticipated Obama's strong remarks reiterating a case for closure.
"He made the case for why keeping Guantanamo going is not in the best interest of America," Davis said. Obama said that the detention base was "unnecessary, expensive, inefficient and a recruitment tool for terrorists".
'I don't want these individuals to die'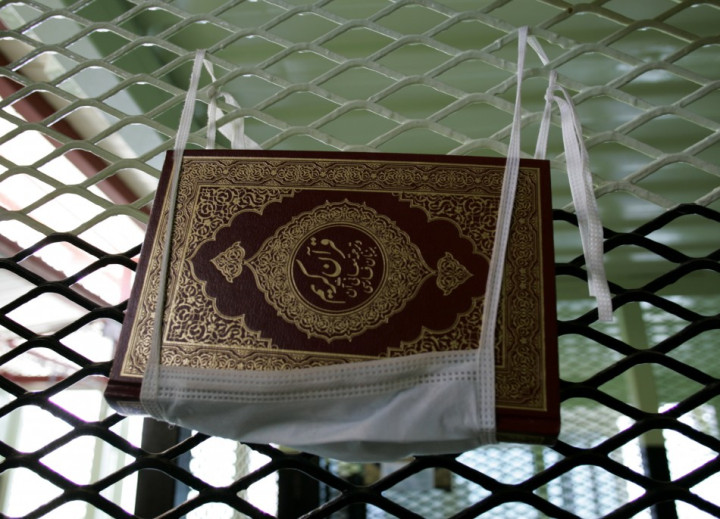 The US president said of the detainees: "I don't want these individuals to die".
Their protest began in February and mushroomed after a crackdown which confined inmates to their cells. Wells Dixon, Guantanamo attorney for the Center for Constitutional Rights who represents eight inmates, told IBTimes UK: "[There was] a new regime at the base that, in the words of one of our clients 'is taking it back to the days of 2006".
The wider picture is that prisoners were optimistic that the site would be closed, in line with Obama's broken promise, and were devastated when the president went back on his word.
Reports that 21 inmates are being force-fed are particularly damning for Obama and pose a moral question over the procedure. "It's a damned if you do, damned if you don't choice," said Davis.
The president of the American Medical Association, Dr Jeremy Lazarus, said that any physician who took part in force-feeding violated medical ethics.
"The government is trying to keep the men alive by strapping them into chairs and forcing tubes up their noses and down their throats rather than addressing the causes of the hunger strike," Dixon said.
"As more men reach the point where they require force-feeding to be kept alive, the whole situation will become increasingly untenable."
Obama 'has to step up'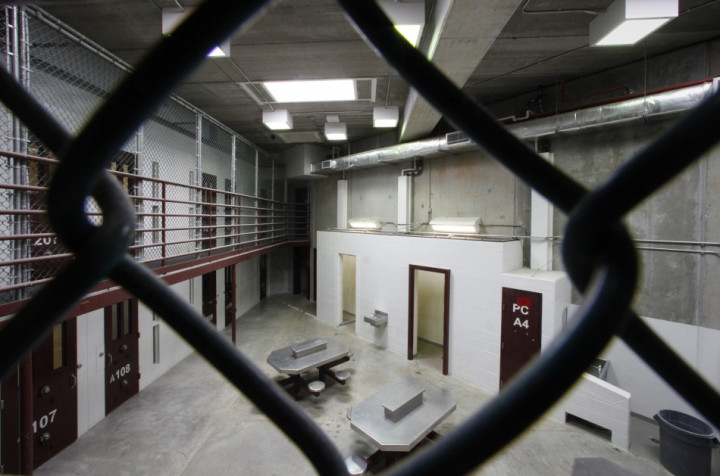 What can the president of the United States and Commander-in-chief do in order to get Congressional support to close Guantanamo?
The Center for Constitutional Rights, along with other rights groups such as the American Civil Liberties Union, believe that Obama should "direct his Secretary of Defence [Chuck Hagel] to use the national security waiver provided by Congress [to immediately transfer the 86 men] who have been unanimously cleared by the president's own taskforce and by every security agency with a stake in Guantanamo".
"Then he should lift the blanket ban on transfers to Yemen - 90 of the remaining 166 men are from Yemen," he said. Keeping men in prison for more than 11 years simply because of where they are born is unconscionable."
Davis said Obama had to "step up and lead on the issue".
"[He] failed to do [that] in 2009 when he signed the order to close Gitmo by January 2010".
The following months will demonstrate whether the president's latest remarks were just more empty promises.