Guatemala: Former General Otto Perez Molina Elected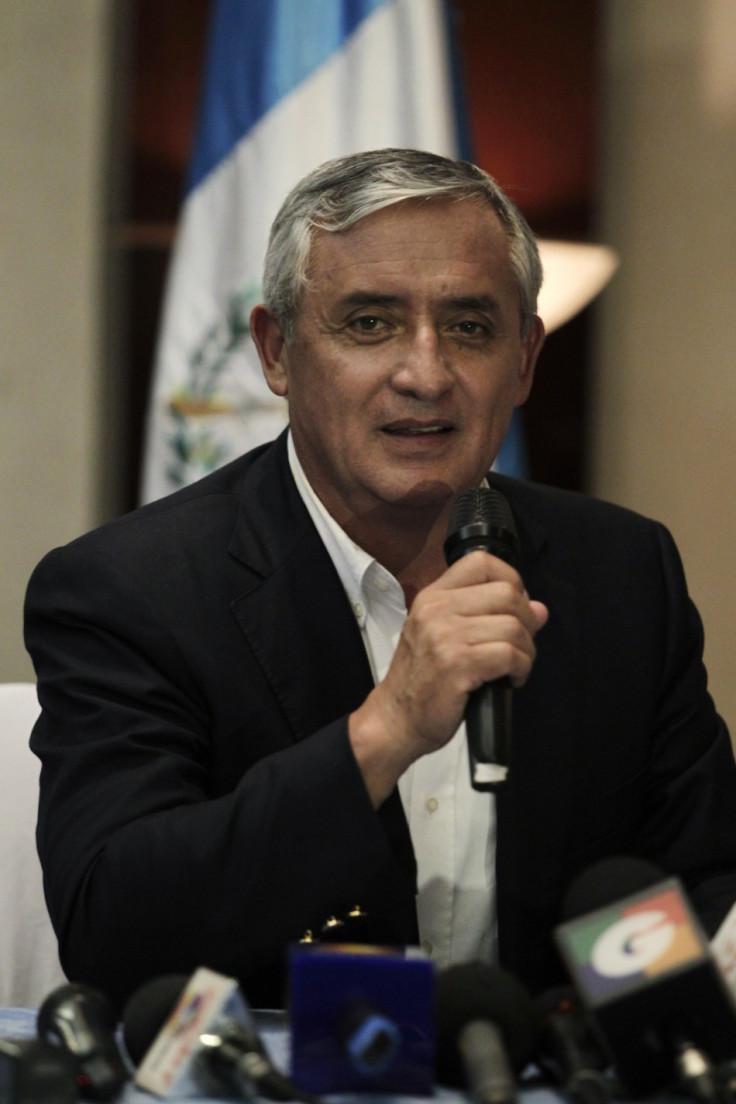 Former general Otto Perez Molina has been elected president of Guatemala after pledging to tackle crime and drug-related violence that are plaguing the country.
He will be the first military man to lead the country since the end of army rule in 1996. "I thank all Guatemalans who trusted in me," he said on local radio after getting 54 per cent of the vote against 46 per cent for his rival, businessman Manuel Baldizon.
"Let's set our disagreements aside and unite around what we agree upon. We need to pull Guatemala out of the crisis it is passing through and move it forward."
The country's murder rate of 41 per year per 100,000 inhabitants is six times the world average while 98 per cent of crimes in Guatemala go unpunished, according to the UN.
The Election Day was held among a series of incidents in some parts of the country, with clashes between the police forces and Perez Molina supporters in capital Santa Cruz del Quichè.
Turnout was relatively low - just over 50 per cent, down from 65 per cent in the 2007 elections - as many voters appeared too detached and disgusted to cast a vote. "Elections tend to be local affairs and the capital is so far away and can have very little effect on peoples' day to day lives," said Kevin D of the UK-based Guatemala Solidarity Network.
"It's a dismal reflection on the state of Guatemalan politics and of the disconnect between parties, political leaders, and the people they're supposed to represent," Cynthia Arnson, director of the Latin American program at the Woodrow Wilson Center for International Scholars, told The New York Times. "That disconnect is problematic throughout Latin America, but in Guatemala it's worse than almost anywhere else."
During his campaign, the 61-year old general has put forward a plan to tackle Mexican drug cartels which colonised towns and much of the northern border. He vowed to use the army to fight drug traffickers and to recruit 10,000 new police officers.
© Copyright IBTimes 2023. All rights reserved.