A Guide for Investing in Ethereum
Did you know that you could invest in Ethereum and make humongous returns? Here are some ideas on how to successfully invest in Ethereum.
Cryptocurrency investments are among the most sought-after ventures today. It is, however, notable that as much as the niche may be lucrative, there are some things that you should get right. Investing in Ethereum is a good idea but can only materialize if you use suitable approaches. With the current projections, Ethereum could be the next big thing in the crypto sector. And this implies that successfully investing in Ethereum could eventually fetch you some returns in a brief period.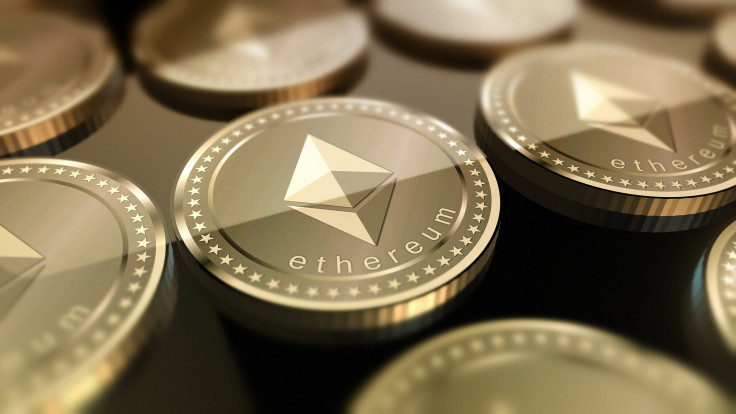 However, you require a reliable crypto exchange like ethereum code. Such a platform can provide the right tools to access projections based on the Ethereum market trends. The idea here is to ensure that you have ample information on Ethereum performance and invest only when you are sure enough. Like other investments, it's crucial to have good insights, hence the need for the right tools.
If you are new to cryptocurrency, here are some ideas to guide you in successfully investing in Ethereum:
Get a Secure Wallet
Securing a digital wallet is the first and vital step in investing in Ethereum. Notably, security concerns remain prevalent in digital currencies. And this means there is a chance of losing money if you don't choose the right digital wallet. Make sure you shop for different service providers in digital wallets and settle for the most reputable. Note that all your funds will be in your digital wallet. Getting more than one digital wallet is wise, especially if you intend to invest vast amounts of money in Ethereum. That way, you can achieve risk distribution, making your investment safer.
Choose Centralized Exchanges
To successfully invest in Ethereum, you must work with a suitable exchange. Notably, many crypto exchanges are available today, whereby some may not offer you comprehensive information regarding the Ethereum market trends. Preferably, consider a crypto exchange that provides a custodial wallet and is reputable enough. Most importantly, consider a business that offers details to guide your trading and investment decisions based on current trends. Safety is a priority in this case. Therefore, be on the lookout for an exchange that stands out in terms of security for traders and investors.
Buy Selloffs
A proven way of growing your long-term investments in Ethereum is banking your money on selloffs. Ethereum holders tend to sell their tokens when the markets are unfavorable or during bear sessions. And this should be the strategic time to purchase Ethereum. An analytical perspective portrays Ethereum as promising crypto, considering it is the second most powerful today. Therefore, the decline in value is usually short-lived, after which bulls take charge. Buying selloffs means you can generate returns in the long run, mainly if you accumulate Ethereum tokens in bulk.
Start With a Demo Account
A trader's demo account allows you to practice trading Ethereum before venturing into real investment. Get a free demo account from your favourite exchange and practice intensively prior. That way, you get a clear idea of how trading works, including how to analyze and interpret trends.
Conclusion
Choosing the right Ethereum investment channel is integral. It is notable that Ethereum remains volatile. Hence, the need to analyze market trends effectively and ascertains when to invest or trade. It would help if you got the right tools to offer comprehensive insights into market movements. That way, you will mitigate the chances of making mistakes or investing in risky ventures. Additionally, perform ongoing market research to stay up-to-date with developments in the crypto market.