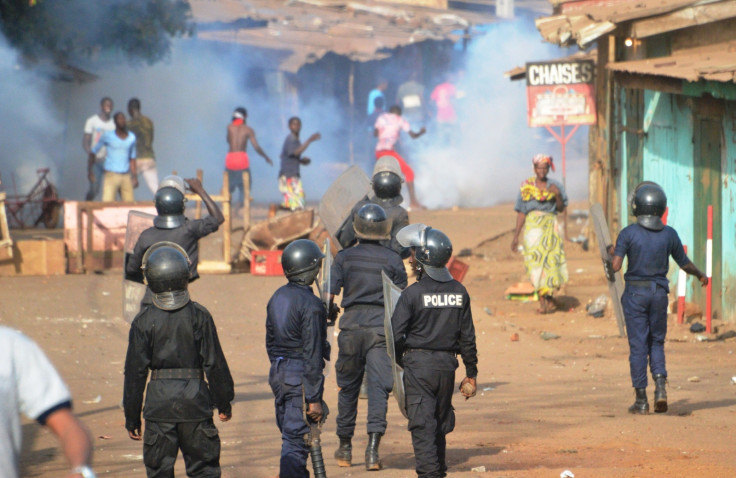 Calm has descended on Guinea's capital Conakry, after at least five people were killed and dozens wounded following demonstrations sparked by a teachers' strike.
The West African country's two largest teacher trade unions began to strike on 1 February against the government's decision to dismiss, or cut the salaries of, many contracted junior teachers. Students, who have been kept them out of class for weeks, took to the streets to support their teachers.
Institutions were still closed on Monday despite unions and the government reaching an agreement on 19 February. Monday's demonstrations were demanding the resumption of school classes.
On Monday (20 February), police cracked down on hundreds of demonstrating students – mostly aged 15 and older – in Conakry, with stones and sticks, leaving at least five dead, according to the government.
"By midday, these demonstrations had unfortunately caused the deaths of at least five people," the government said in a statement, calling the demonstrations illegal and forbidden. It is still unclear if the victims were all young people.
Police and hospital workers, quoted by AFP news agency, confirmed that at least 30 people were injured, including members of the security forces. Twelve "demonstrators" were arrested, according to Conakry government authorities.
The demonstration turned violent after unidentified assailants attacked a police station, and protesters clashed with security forces in several districts of the capital, such as Kipé, Kassa and Simbaya. Witnesses described young people setting fire to tires and throwing them into the streets along with barricades being erected and burning vehicles.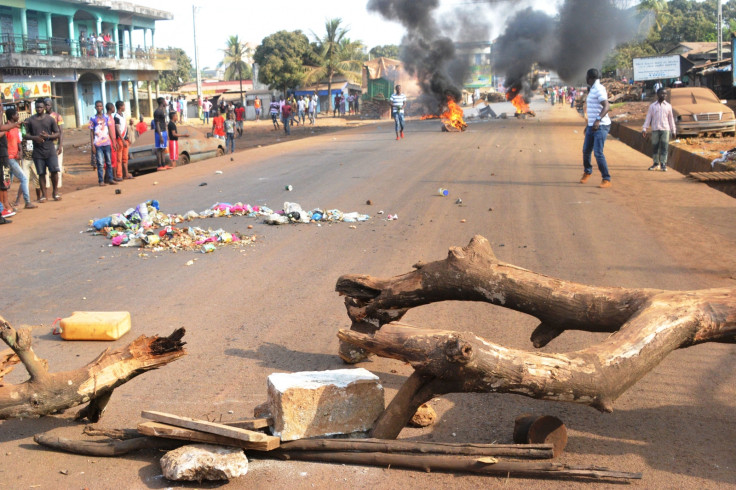 All streets were closed near Gbessia International Airport, and flights delayed.
Calling for restraint, the authorities said they would prosecute those involved in violence.
Deepened by ethnic and political tensions, violence in the months leading up to, and following the 11 October 2015 presidential elections, resulted in a dozen deaths and exposed ongoing concerns about abuses by the security forces.
General strikes just about a decade ago were severely suppressed by security forces, killing 135.