Perpetrators of deadly Guinea election crimes have not been brought to justice a year on
Families of those who were raped, shot, or beaten to death have not had redress, say human rights groups.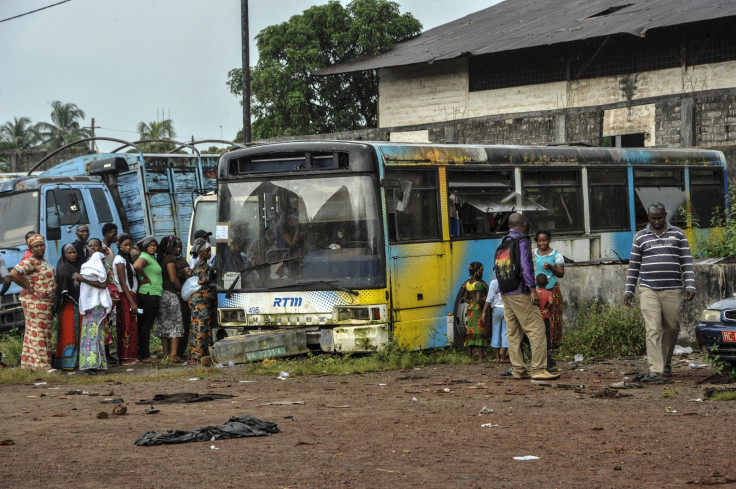 As the anniversary of Guinea's 11 October 2015 presidential elections approaches, leading rights groups have claimed the authorities have so far failed to take the necessary steps to ensure justice for the victims and the families of those who were shot, raped, or beaten to death during election-related violence.
Deepened by ethnic and political tensions, violence in the months leading up to, and following the 11 October 2015 presidential elections, resulted in a dozen deaths and exposed ongoing concerns about abuses by the security forces.
Members of the security forces were implicated in numerous incidents of excessive use of lethal force, abusive conduct and the mistreatment of detainees as they responded to protests and criminality. They were also implicated in numerous acts of extortion, bribe-taking, outright theft and banditry, and, to a lesser extent, torture and rape between April and October 2015.
No justice for election violence victims
In a joint letter to President Alpha Condé, who won the 2015 poll with 58% of the vote, Amnesty International and Human Rights Watch (HRW) urged the authorities to ensure that members of the security forces and mobs linked to both the ruling party and opposition groups are held accountable for violations and abuses committed during the election period.
These include the beating to death of two men and the rape of a woman by mobs linked to the opposition, the sexual abuse of a child by several ruling party supporters, and the extensive looting and destruction of property in several markets in the capital Conakry by mobs associated with the ruling party, at times allegedly in complicity with the security forces.
Despite threats and financial hardship, family members and their lawyers filed complaints about the abuses, but none of the cases has been investigated in depth, and no suspect has been brought to justice.
A collective of some 400 victims filed a judicial complaint for the loss of property during the looting and pillage of their businesses between April and October 2015. So far, no victim has been provided with reparations.
"A year of inaction is far too long for families who have seen their loved ones taken from them. Victims of last year's electoral violence deserve justice for the harm inflicted upon them, and the authorities should not make them wait any longer," Francois Patuel, West Africa researcher at Amnesty International, said on 10 October.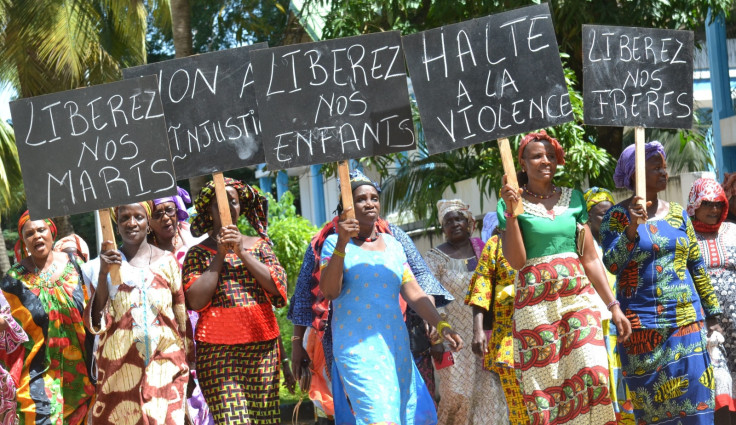 Without justice 'electoral violence will continue'
Human rights abuses committed during the run-up to the 2013 parliamentary elections were similarly unaddressed, including some 60 deaths, of which the majority were allegedly caused by members of the security services.
The failure of the authorities to properly investigate deaths following the use of excessive force is a violation of the right to life itself and could fuel a dangerous cycle of violations and abuses and impunity, the organisations said.
"Unless there is truth and justice, electoral violence in Guinea will continue," said Corinne Dufka, associate Africa director at HRW. "Investigating these crimes will signify a major step forward in ending the cycle of abuse and impunity that has long undermined respect for rights in Guinea."
The country will hold local elections in the coming months.
© Copyright IBTimes 2023. All rights reserved.