Over the last six decades, Guinness World Records has verified countless records from the world's tallest man to the highest score ever obtained on Guitar Hero. But not all world records are held by people – some of the most impressive have been achieved by the internet's favourite furry friends. In celebration of the 60<sup>th anniversary of Guinness World Records, here are ten record-breaking cats.
World's largest living cat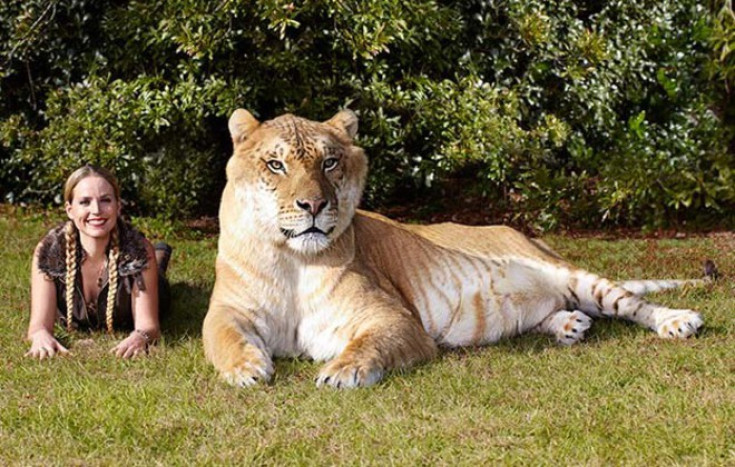 Meet Hercules, an adult male "liger" – a lion and tigress hybrid – that at 1.29m tall at the shoulder is quite a bit larger than your average domestic moggy. He lives at Myrtle Beach Safari wildlife reserve in South Carolina, United States. Hercules weighs 418.2kg (922 Ib) and has a slightly taller but lighter brother called Sinbad. In general, ligers are larger than their two parental species.
First piano concerto for a cat
"Catcerto" is a four-minute piano concerto for chamber orchestra and cat composed by Mindaugas Piecaitis (Lithuania). The piece – in which the orchestra accompanies a video recording of a cat pawing at notes on a piano – was debuted at the Klaipeda Concert Hall in Klaipeda, Lithuania, on 5 June 2009, with Nora the cat at the piano. Talented Nora is a rescue cat from Cherry Hill, New Jersey, USA.
Newest breed of cat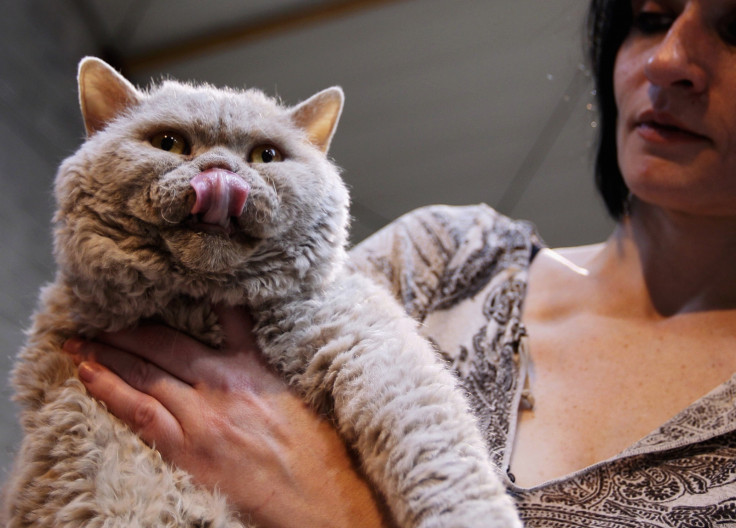 The newest recognised breed of domestic cat is the Selkirk rex, otherwise known as the "poodle cat" on account of its thick curly fur. The breed came from a spontaneous genetic mutation originating from Montana in 1987, from which the breed was developed. And it is really fluffy.
Shortest living cat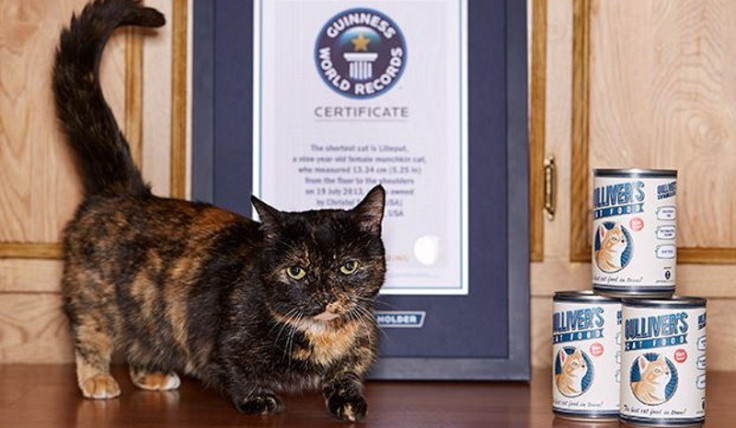 This miniature cutie is called Lilieput, a nine-year-old female munchkin cat who measures 5.25in from the floor to the shoulders. She belongs to Christel Young of Napa, California. Munchkin cats are characterised by their very short legs, which are caused by a naturally occurring genetic mutation.
Cat with the loudest purr
From a rough start in life, Merlin the rescue cat has now broken records as the domestic cat with the loudest purr – measuring 67.8 decibels. His owner, Tracy Westwood of Torquay, Devon, said: "Occasionally when he's really loud I have to repeat myself. When you're watching films you have to turn the telly up or put him out of the room, if he's purring loudly. I can hear him when I'm drying my hair."
Longest domestic cat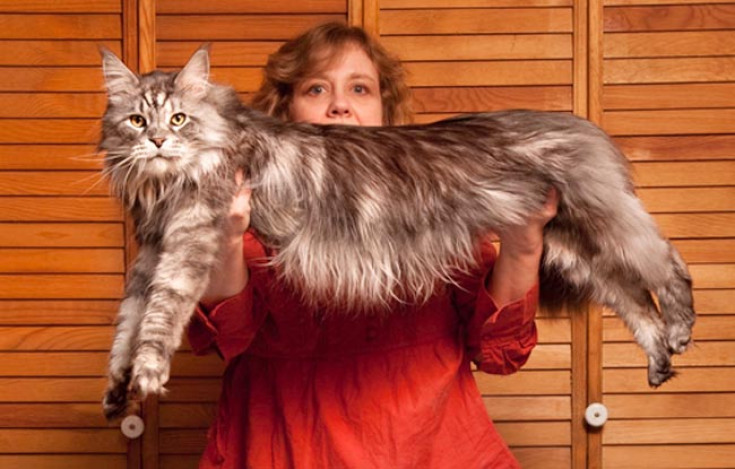 The longest domestic cat was a Maine Coon called Stewie – aka Mymains Stewart Gilligan – who measured 48.5 in long (123cm). He was owned by Robin Hendrickson and Erik Brandsness, Nevada, until he passed away in January 2013. Stewie frequently visited the sick and elderly as a therapy cat.
Oldest living cat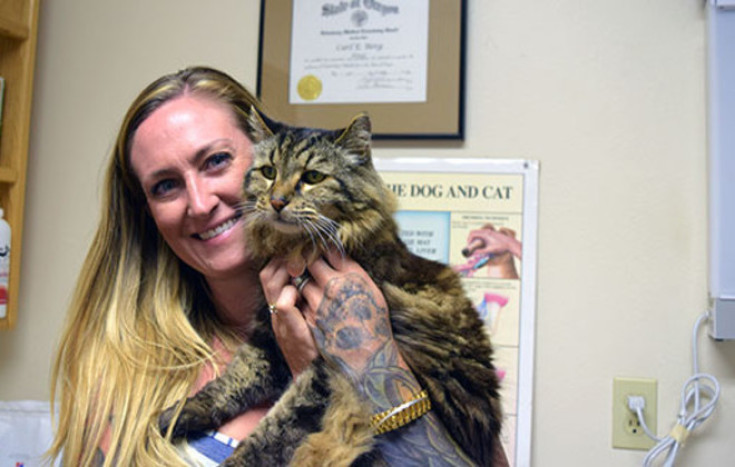 The oldest living cat is Corduroy, who was born on 1 August 1989 and has just celebrated his 26<sup>th birthday. He lives with his owner Ashley Reed Okura in Sisters, Oregon, who has had Corduroy since age seven.
Cat with the longest fur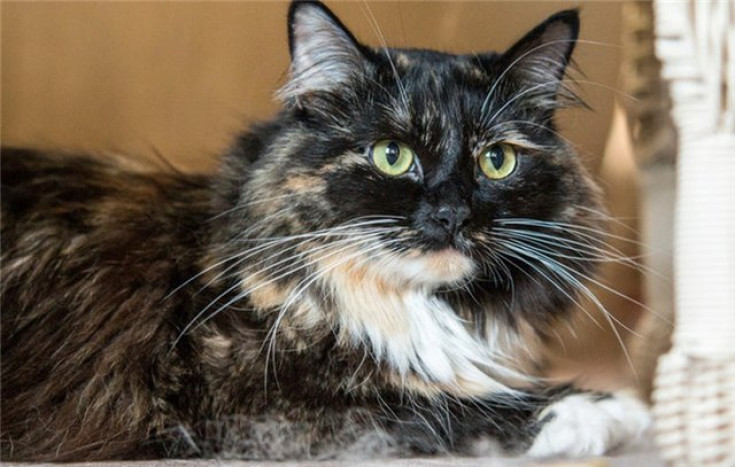 The longest fur on a cat is 25.68cm (10.11in) and belongs to Sophie Smith. She is owned by Jami Smith of Oceanside, California. A rescue cat, Sophie was handed to Jami as a tiny kitten. "I was out walking my dog one Sunday afternoon when a truck drove up with a couple of guys in it," Smith told Guinness World Records. "They stopped and held a small paper bag out of the window and asked if I wanted a kitten.
Oldest cat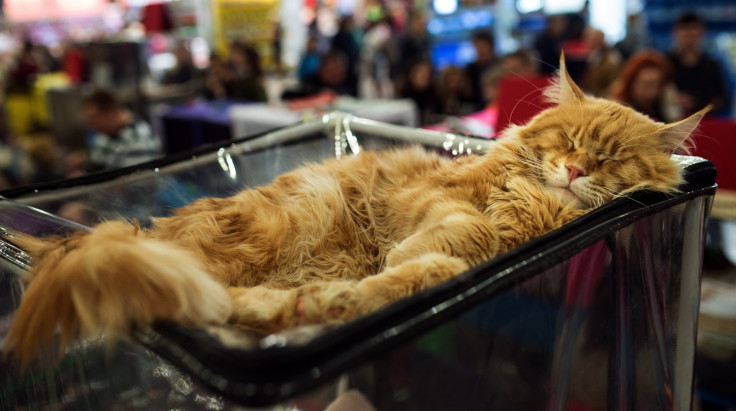 The record for the oldest cat ever is held by Crème Puff, who was born on 3 August 1967 and lived until 6 August 2005 – an incredible 38 years and three days. She lived with her owner Jake Perry in Austin, Texas. Perry was also the owner of Grandpa Rex Allen, the previous holder.
Smallest cat ever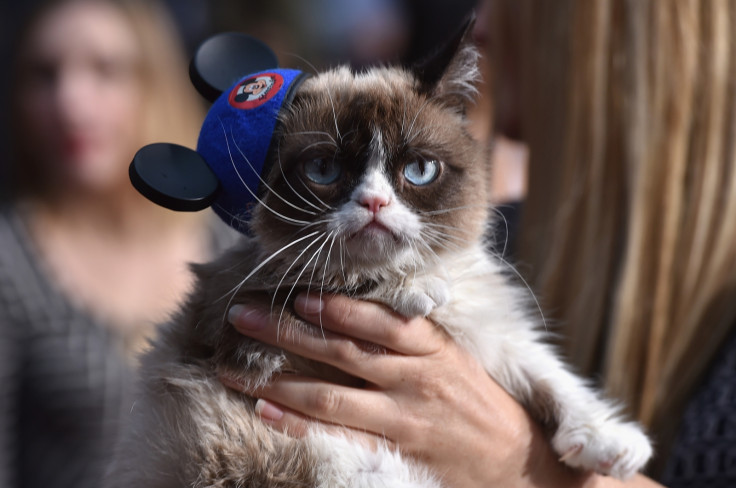 The smallest cat ever on record was a male blue point Himalayan-Persian called Tinker Toy, who measured just 7in tall and 7.5in long when full grown at age 2.5 years. She was owned by Katrina and Scott Forbes of Taylorville, Illinois, until she died age six in 1990.