Gulf leaders hold major talks over Yemen crisis alongside French President Hollande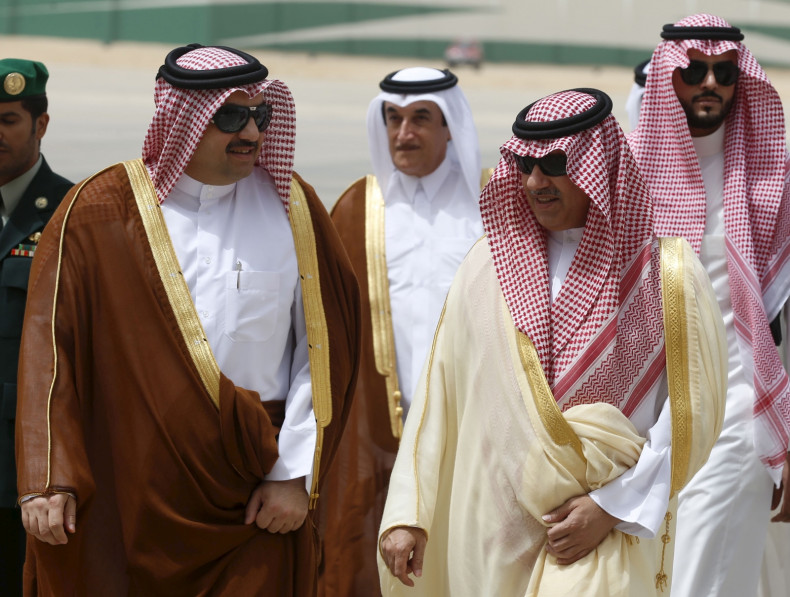 The Saudi-led Gulf Cooperation Council is set to hold major talks in the presence of French President Francois Hollande over the handling of the Yemen crisis.
The Sunni-dominated Council of Gulf monarchs is expected to call for a partial humanitarian truce in Yemen, at least in some parts. Several other regional developments are also likely to be discussed during the conference in Riyadh but Yemen is bound to dominate the discussions.
Bahrain, Kuwait, Oman, Qatar, and the United Arab Emirates are the other members of the GCC who are also part of the Saudi-led coalition against the Shi'ite Houthis in Yemen.
The talks are taking place after Saudi Arabia's Foreign Minister Adel al-Jubeir has said the kingdom is actively considering scaling back the military campaign in Yemen.
He said: "The Kingdom of Saudi Arabia is holding consultations with members of the alliance in defence of legitimacy in Yemen and all countries that support it, to create specific areas inside Yemen to deliver humanitarian supplies, where all aerial operations will stop at specific times to allow these supplies in, as stipulated by UN Security Council resolution 2216."
This is also the first time a foreign leader, Hollande, will attend a GCC summit since its creation in 1981. The French president is on a key tour of the region, covering Qatar and Saudi Arabia, to deepen political and economic ties.
US Secretary of State John Kerry is also set to visit Riyadh for talks with Saudi government officials during his two-day visit, which was finalised during last-minute arrangements modifying his original schedule.
The UN has been calling for a humanitarian pause in the fighting, urging Saudi-led forces to stop targeting Sana'a International Airport.
"I strongly urge the coalition to stop targeting Sana'a international airport and to preserve this important lifeline - and all other airports and seaports - so that humanitarians can reach all those affected by the armed conflict in Yemen. No flights can take off or land while the runways are being repaired," said UN Humanitarian Coordinator for Yemen Johannes Van Der Klaauw.