Gulf of Mexico Oil Spill: BP Fails to Halt Compensation Payments to Fishermen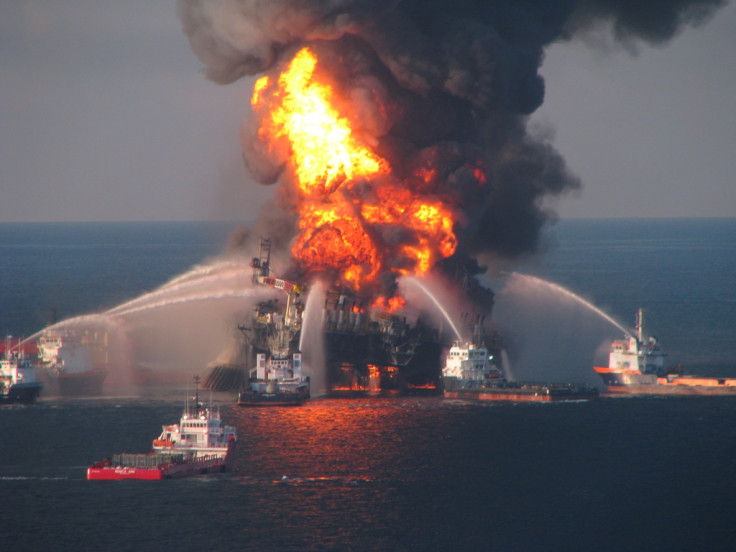 British oil major BP failed in its attempt to halt payments from a commercial fishermen's compensation fund, after alleging some of those named as suffering losses since the 2010 Gulf of Mexico oil spill do not exist.
A US Federal court denied BP's request to stop payments from the $2.3bn (€1.7bn, £1.4bn) fund, as the company alleged that some individuals who supposedly suffered commercial loss from the spill did not exist. BP argued that the $2.3bn amount was inflated, as more than half of the 40,000 victims represented by attorney Mikal Watts are not real.
The company added that Watts used fake Social Security numbers and other fraudulent documents in the compensation scheme.
The company has already paid more than $1bn from the Seafood Compensation Fund to the victims, and it wanted the second round of payments suspended.
However, district Judge Carl Barbier in New Orleans, who is overseeing litigation related to the oil spill, said a suspension of payment is unnecessary.
Barbier added that most of Watts' clients were deckhands and other workers who were usually employed on a temporary basis with little or no evidence to prove their past employment and losses suffered. They are not likely to get a large percentage of the $1bn-plus amount remaining in the fund, according to him.
"They were at best the tail wagging the dog. Maybe the flea on the tail wagging the dog," Barbier said.
"They were significant in numbers but not significant in value as far as I can tell."
BP's Rising Costs
In 2010, the Deepwater Horizon oil rig exploded in the BP-owned Macondo Prospect, which spilled oil into the surrounding Gulf of Mexico waters over a three month period.
Eleven workers on the rig died in the explosion and environmental devastation slicked its way through the waters, poisoning marine life as well as a number of clean-up workers and Gulf of Mexico residents.
BP has been hit by a number of civil and criminal litigations from people and businesses affected by the spill.
The company's cumulative total costs from the 2010 Gulf of Mexico spill hit $42.7bn at the end of 2013, leading to a significant decline in the company's full-year profit.
© Copyright IBTimes 2023. All rights reserved.