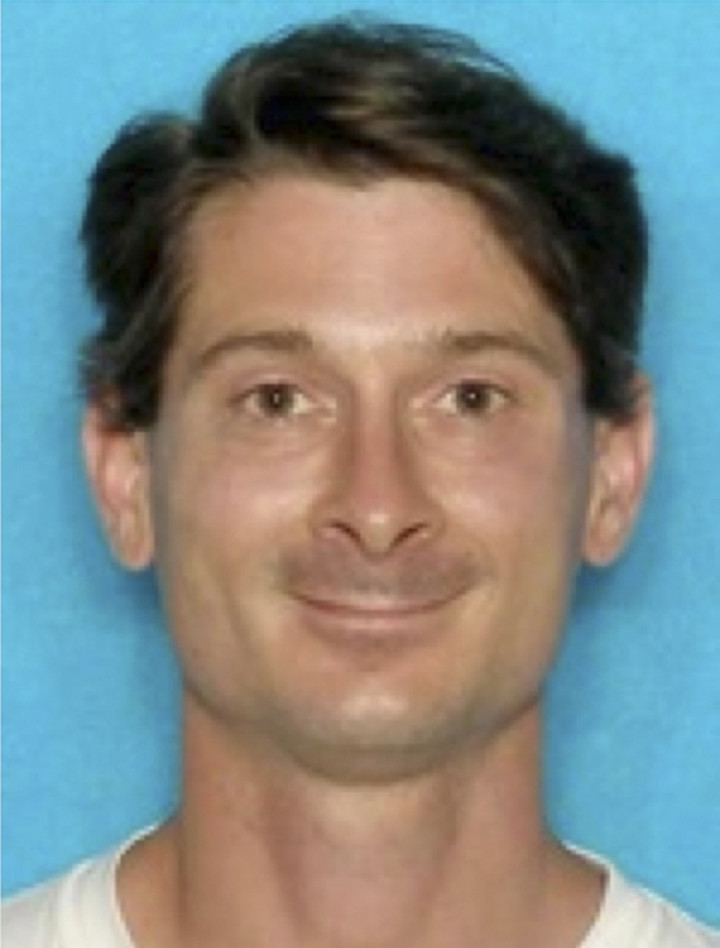 A gunman in Texas has killed two people, including a police officer who was serving an eviction notice to him.
The gunman, identified as 35-year-old Thomas Caffall, also left four people injured after opening fire near A&M University in the city of College Station.
Caffall was eventually shot dead by Brazos County police, who stormed the house following a fierce gun battle which lasted for nearly half an hour.
"We had officers respond to a 'shots fired' call," Scott McCollum, assistant chief of the police department in College Station, told reporters.
"Once the officers arrived, they began to trade fire. The officers defended themselves and called in additional officers," he added.
Shoot-out
Caffall, a divorcee with a history of mental health problems, was inside his home when he began shooting at police officer Brian Bachmann, who was standing in front of the property with an eviction notice.
Bachmann, 41, was hit multiple times, along with 43-year-old bystander Chris Northcliff. Both men were later proncounced dead in hospital.
Caffall's assault forced the local police department to send reinforcements, and triggered a prolonged shoot-out which left three officers and a 55-year-old passer-by with injuries.
All four of those injured are receiving treatment in hospital, and all are reported to be in a stable condition.
Officers were eventually able to get inside the property and drag Caffall out. It is reported that, by the time he was dragged from the property, Caffall was already close to death, having sustained a number of major injuries during the shoot-out.
In the wake of the incident, Caffall's mother, Linda Weaver told reporters she knew the gunman was her son as soon as she turned on the television.
Weaver added that she had been worried about her son for several years, due to his deteriorating mental state.
In addition to his psychological problems, it appears Caffall was obsessed with guns. A Facebook page under the name Thomas Caffall shows photographs of a couple of rifles, including a Czech vz 58 assault rifle.
Another incident
The College Station incident is the third shooting in America in less than a month.
On 20 July, a former University of Colorado student shot dead 12 people during the early morning show of the latest Batman movie. Then, in Wisconsin, six people were shot dead in a Sikh temple before the gunman committed suicide.
Gun violence and gun control laws are sensitive election issues for both the Democrats and Republicans in an election year.
"It's a matter of the individuals, the choices these people make and we have to understand those kinds of choices from being made," the Republican nominee for the presidency, Mitt Romney, said at a Miami news conference.
Earlier, Barack Obama said the country needed "soul searching" with regard to gun violence.