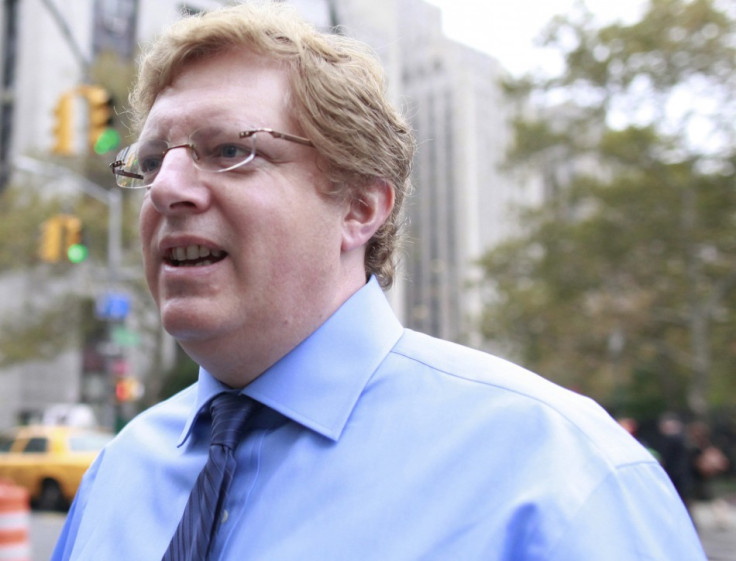 Money is failing to translate into happiness for private equity's big-hitters and interviewing them was like being an agony aunt, a finance tycoon has said. Multimillionaire dealmaker Guy Hands said despite huge pay days the sector's top workers are filled with envy.
Complaining about the change of culture in the private equity industry over the last two decades, he said that interviewing for new colleagues at Terra Firma, his private equity firm that holds £4.7bn ($7.2bn, €6.7bn) worth in assets, was an increasingly soul-destroying experience.
"The one constant I've noticed is that the people I interview for jobs have, over the years, become less and less happy," he told an investment conference in the Netherlands. "Interviewing private equity people makes one feel like an agony aunt. No one seems satisfied and everyone seems envious and critical of everyone," reported The Times.
Hands reflected that there was a pyrrhic quality to the enormous financial success he himself had achieved. In a bout of nostalgia for the early days of the industry before the money spout was turned on, he recalled: "The few of us who were in this industry ate in modestly priced restaurants and drank modestly priced wine and held our conferences in three-star hotels. We had a great time."
While his peers' bank accounts may be in rude health, their personal lives were a mess, with divorces rife and human relationships dysfunctional, observed Hands.
"As one private equity person put it to me, 'If I'm performing at a nine and a half, why should I be surrounded by people who are only sixes? Meanwhile, he told me his wife was a five – surprise, surprise, they are now divorced and his senior private equity people have quit."
Mental health is an increasingly prominent issue in the financial services sector. According to research by Legal and General, depression, anxiety and forms of narcissism are the most prominent mental health problems observed.
The FSB has found that a stunning 60% of employees are at risk of experiencing mental health problems.
Correction: 23 November 2015
This article was edited to reflect that 60% of employees are vulnerable to mental health problems, rather than 60% of financial services workers at risk of severe problems.