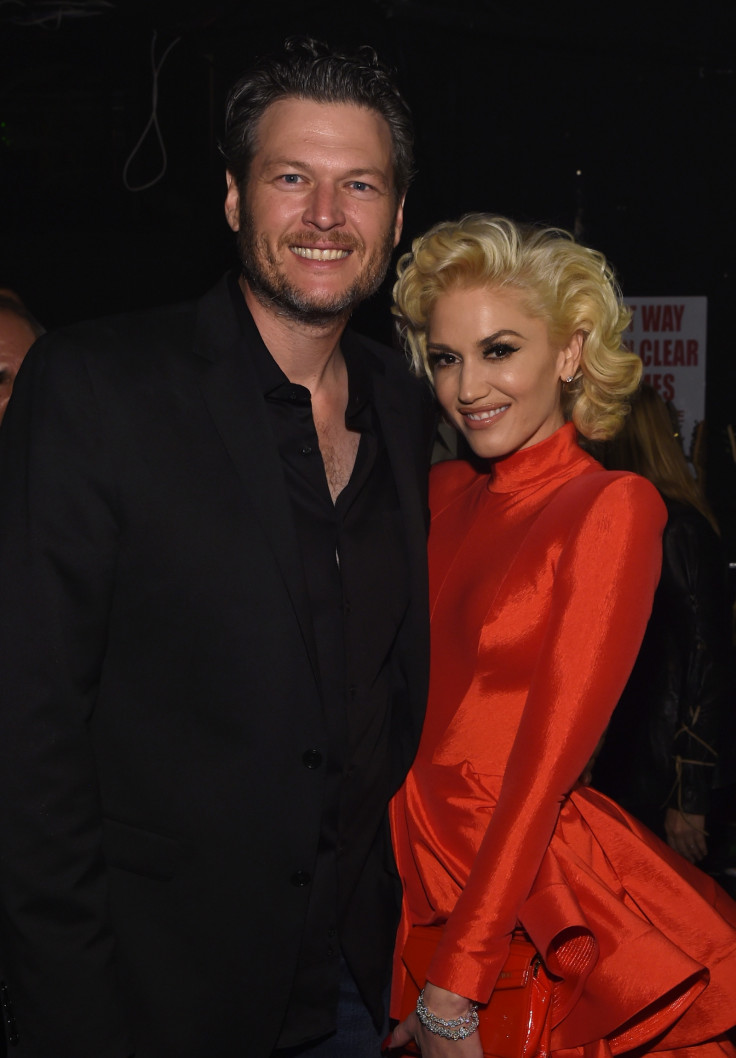 Gwen Stefani has said she is "blessed" to have Blake Shelton in her life as the couple get ready to mark their one-year anniversary next month. The Hollaback hitmaker and the country singer have sparked wedding rumours ever since they started dating after meeting on the sets of the Voice last year.
The 47-year-old singer told People that the past 12 months have been life-altering for her.
"It's weird! I was thinking about that because I feel like last year at this time, I went and took my kids to go see The Sound of Music for my birthday. You do that. You go, 'Where was I last year?'" the songstress told the celebrity website.
"I can't say anything but I'm so blessed. It's just crazy how much happened, you know what I mean? So many beautiful memories," the songstress said about her relationship with the 40-year-old singer.
Stefani also said she and Shelton are grateful to their fans for immediately embracing them as a couple.
"We feel it," Stefani said about the love they have received from their fans. "I was saying yesterday to somebody, I really feel the love, you know what I mean? It's hard to put into words, but it's a really cool thing to have that."
Meanwhile, the couple were spotted enjoying a family outing in Anaheim, California with the songstress's three children — Kingston, Zuma, and Apollo — whom she shares with her former husband, musician Gavin Rossdale.
"We went to Disneyland today and then we went to see the Beacon Street house and now we're here," Stefani said on Snapchat. "How weird to be at the Beacon Street house right now?"
"We are actually doing a tour of Anaheim right now and now I'm at my house that I grew up at. That's it. There's my bedroom over there," Stefani added.