Gwyneth Paltrow shocked to receive Most Hated Celebrity title: 'What did I do?'
Hollywood actress has finally responded to receiving Most Hated Celebrity title in 2013.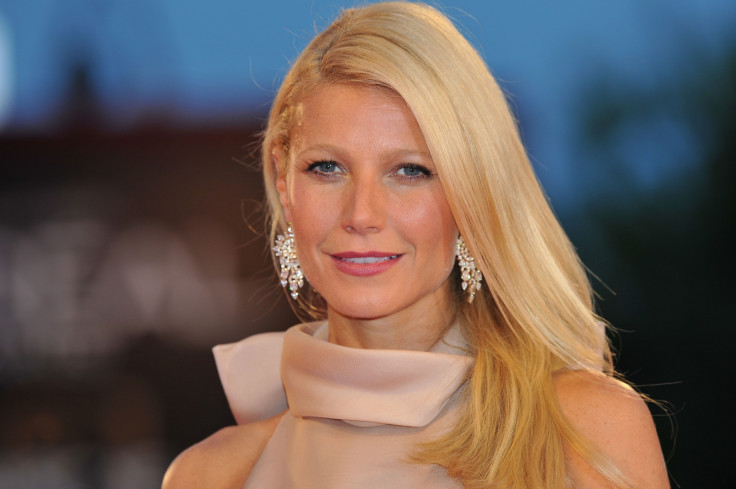 Gwyneth Paltrow has revealed that she was left stunned after discovering that she was more hated than singer Chris Brown. In 2013, the Hollywood actress beat the likes of reality star Kim Kardashian and fellow thespian Kristen Stewart to be crowned Most Hated Celebrity by editors at America's Star magazine.
Opening up about the unflattering honour during a taping of the BBC News show HardTalk at the 2016 Cannes Lions Festival in Cannes, she said her confidence took a knock following the revelation. "First of all I was like, 'I'm the most hated celebrity?'" Paltrow asked before laughing. "More than, like, Chris Brown? What did I do?"
Brown's reputation was in tatters following his February 2009 attack on then girlfriend Rihanna, during an argument after a Grammys pre-party.
When host Stephen Sackur suggested that Paltrow's need to offer healthy lifestyle advice – with the help of her website Goop – may have inadvertently made fans feel bad about themselves, she replied that she doesn't have any intention of changing her ways.
"All I can do is be my authentic self. But I think there are things about me that make people draw conclusions. For example, there is the perception that I grew up very wealthy and that I was given, you know ... that I was sort of raised with a silver spoon in my mouth, which inspires a lot of resentment."
The Iron Man star also hit back at claims that she was afforded many opportunities thanks to her privileged background as the daughter of film director Bruce Paltrow and actress Blythe Danner. "[My father] never gave me anything: I never had any supplementation, he never helped me with my rent, I never had a trust fund," she said. "So the idea that I am spoiled or that I didn't work for what I have, that's just not accurate. But I can see how somebody might have that perception."
© Copyright IBTimes 2023. All rights reserved.