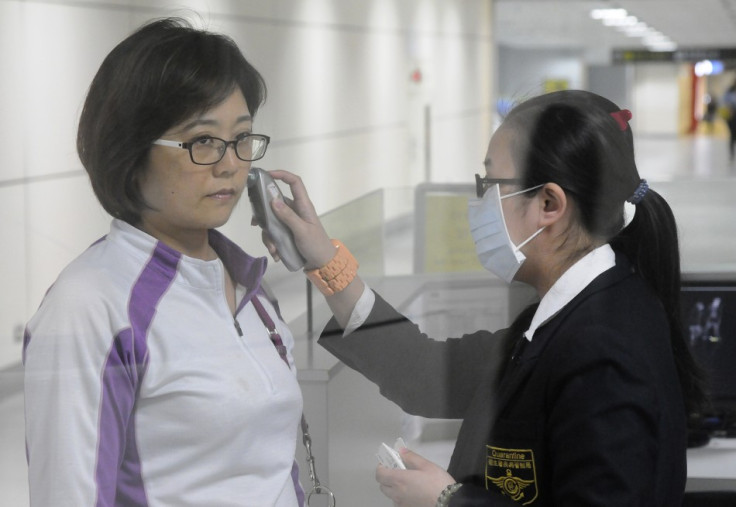 The first case of the H7N9 bird flu outside mainland China has been reported in Taiwan, where a man is in a serious condition in hospital.
The 53-year-old businessman was kept in hospital for three days after returning from the Chinese city of Suzhou. He had travelled via Shanghai where the worst of the outbreak has been reported.
He had not had any contact with poultry and had not eaten undercooked birds while in China, the Taiwanese health minister Chiu Wen-ta said.
According to Bloomberg, authorities in Taiwan were monitoring three medical staff who had exhibited symptoms of upper respiratory infection after they came into contact with the infected man.
The World Health Organisation said there was no evidence of human-to-human transmission but said the virus could mutate.
"No sustained person-to-person transmission has been found. What remains unclear is whether the virus could gain the ability to become transmissible between people," said a spokesperson.
Experts said the virus moves from poultry to humans more easily than the H5N1 strain of avian influenza.
Unusually dangerous virus
China has reported 108 cases of H7N9. Of these, 22 people have died.
Keiji Fukuda, a leading flu expert with WHO, said: "This is one of the most lethal influenza viruses we have seen so far. We think this virus is more transmissible to humans than H5N1.
"When we look at influenza viruses this is an unusually dangerous virus. We are really [only] at the beginning of our understanding."
China and Taiwan were working together to research the new strain.
The Taiwanese Centre for Disease Control said samples were transported to the country last weekend.
"The virus could be used in producing vaccines and diagnosis," Liu Shih-hao of CDC told AFP.
"This will help sustain the health of people [on both] sides. It is a milestone in the joint prevention and treatment of an epidemic."