Hacker Guccifer allegedly accessed Hillary Clinton's private emails, GOP nominee's team denies claims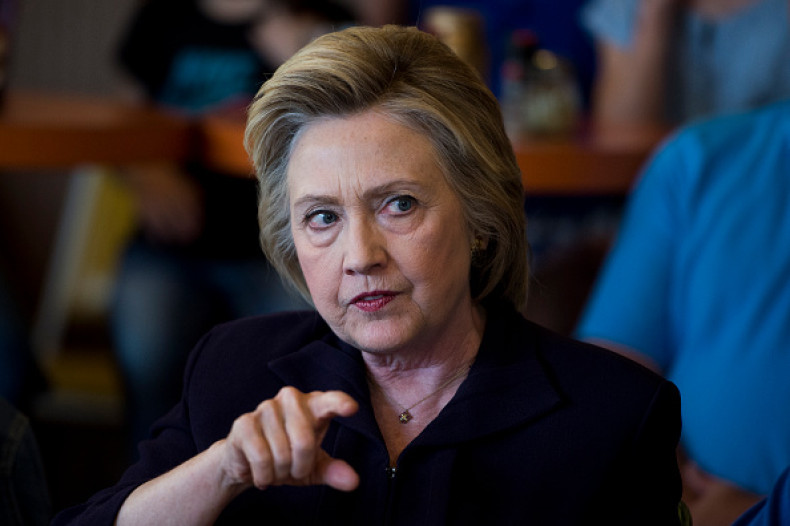 Romanian hacker Guccifer, who rose to prominence after he became the first person to expose Hilary Clinton's private and unofficial emails, is now claiming that he also accessed the US presidential candidate's "completely unsecured" private server.
Marcel Lehel Lazar, who goes by the name Guccifer, was sentenced to four years in prison after a series of hacks involving high-profile US political figures, including former Secretary of State Colin Powell and Senator Lisa Murkowski. Most notably, he was responsible for hacking into former US president George Bush's friends and family members' emails and even leaking nude self-portraits of the former US president.
Guccifer, who now resides in a jail cell in Virginia, told Fox News: "For me, it was easy ... easy for me, for everybody." The hacker also claimed that he gained access to Clinton's servers "like twice" but that the contents of the emails were "not interesting" for him. "I was not paying attention. For me, it was not like the Hillary Clinton server, it was like an email server she and others were using with political voting stuff," he added.
However, Clinton's campaign has responded by denying all claims of servers being breached. In a statement issued on 4 May, Clinton's campaign said: "There is absolutely no basis to believe the claims made by this criminal from his prison cell. In addition to the fact he offers no proof to support his claims, his descriptions of Secretary Clinton's server are inaccurate. It is unfathomable that he would have gained access to her emails and not leaked them the way he did to his other victims."
Clinton's private servers held nearly 2,200 emails with information which is now being held as classified. The former Secretary of State's servers also contained 22 "Top Secret" level emails, which, along with Clinton's private server, are currently being held by the FBI. Investigation involving the impact, as well as whether it was apropos for Clinton to use while serving as Secretary of the State, is still ongoing.