Hackney: Police arrest man caught in video keying Aston Martin Vantage in Tesco car park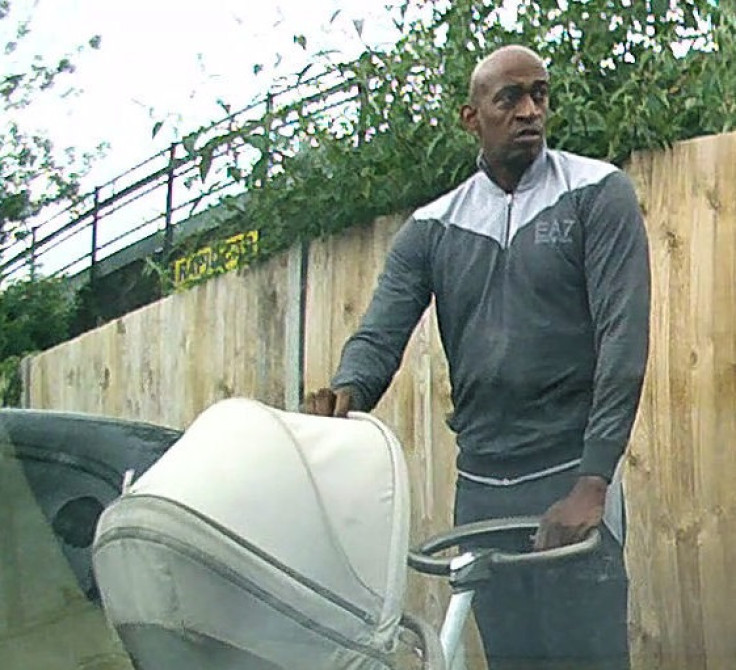 Police have arrested a man on suspicion of keying an Aston Martin Vantage in Tesco car park after a video of the vandalism went viral online. In a statement, the Metropolitan Police said a 48-year-old man has been taken for questioning at a north London police station.
Footage of a man causing the criminal damage was shared hundreds of times and received thousands of views on YouTube. Police were called on 19 June, to reports of criminal damage to a car parked in a supermarket car park. The driver of the Aston Martin had parked his car at 10.30am in the facility in Morning Lane, Hackney, and left his dashboard camera turned on while he went shopping.
Moments later, a tall black man approached the car pushing a baby in a pram before taking a bunch of keys from his pocket and allegedly scraping them down the passenger's side of the vehicle, causing £9,000 worth of damage.
Police are appealing for anyone with any information to come forward. They can call police on 101 quoting image 182820 or Crimestoppers anonymously on 0800 555 111 FREE.
© Copyright IBTimes 2023. All rights reserved.