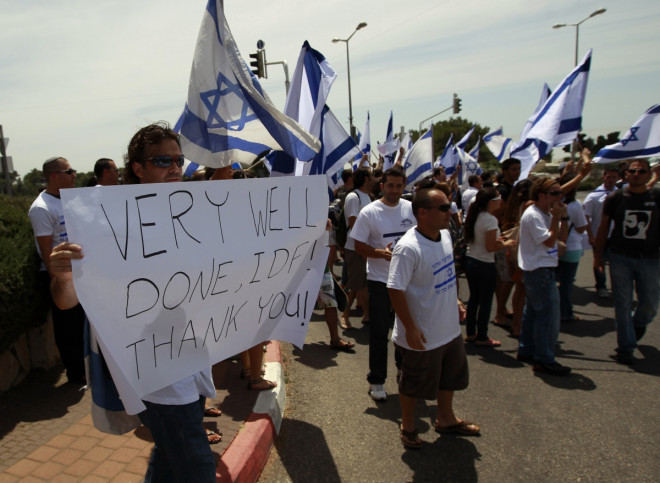 Haifa University has launched the first academic course aimed specifically at fighting the so-called delegitimisation of Israel on the internet.
The Ambassadors Online programme under the Department of Multi-Disciplinary Studies will prepare students in protecting the name and image of the Jewish state' on the world wide web.
The course was initially offered as an extracurricular activity but has been full-time academic course status and counts towards a degree.
"This programme aims at training students, who are interested in investigating, studying and asking what it is that motivates the new anti-Semitism and delegitimisation of Israel, as can be seen among other things in the Apartheid Week, which is an expression of pure anti-Semitism," said Prof Eli Avraram, the program's instructor.
"The ambassadors program will fight this phenomenon and learn how to investigate it."
Students will research "old and new anti-Semitism, propaganda strategies, branding and other topics", according to a university press-release.
"This year we will focus on analysing the meta-strategy of Israeli diplomacy in the web, and on branding Israel in the new media," said Hayo-Hemo, the coordinator of the programme.
Prominent activist Ben White wrote of the new course in the Middle East Monitor. He said Israeli universities were "already deeply complicit in the crimes and human rights violations of the state [of Israel] and the military".