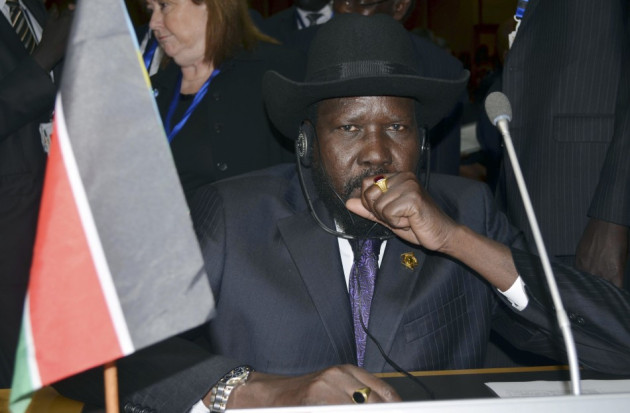 Fighting in South Sudan, which has killed four people and forced a further 2,000 to flee, erupted when a former rebel commander and his armed guards entered a small town to have a haircut.
James Kuberin, former commander of the Yau Yau militia group fighting the state army because of alleged abuses and corruption in the South Sudanese government, visited a market in the town of Pibor with his armed guards to have his hair trimmed.
Kuberin was advised by an army patrol not to walk around with his bodyguards, one of whom had a hand grenade.
"Somebody tried to take it [the grenade] and they wrestled with it and it exploded. The guy died. Then the other men opened fire on the bodyguards and they escaped," witness Peter Gazulu told Reuters by telephone.
"The army fired all over the place and burned half of Pibor town, particularly in the south. They were firing at civilians. In a house the father of my friend was burned alive. The body is still there."
Several people were hurt in the chaos, Gazulu added.
The gunfight caused two thousand people to flee to a UN peacekeeping base, according to UN spokesman Kouider Zerrouk.
Four people were treated for gunshot wounds by medical group Medecins Sans Frontieres.
South Sudan split from Sudan in 2005 after decades of a bloody civil war. Rebel and inter-ethnic violence has blighted the government's plan to exploit a vast oil concession block with the help of French firm Total.