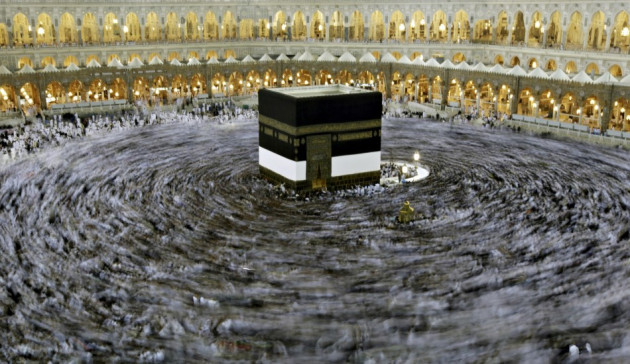 Authorities in Saudi Arabia have installed 1,700 CCTV cameras in Mecca to monitor the millions of pilgrims visiting the holy city this month.
More than one million pilgrims will visit Mecca from 13 October for the Hajj, with hundreds of thousands already in Saudi Arabia.
The five-day pilgrimage is the largest gathering of Muslims in the world. Able-bodied Muslims who can afford to do so must carry out Hajj at least once in their lifetimes.
Pilgrims walk from Mecca to Mina to the Plain of Arafat, where they stand near the Mount of Mercy to ask Allah for forgiveness.
This year, visitor numbers have been reduced because of the ongoing construction of the Haram Mosque. The Saudi Arabian government announced a 20% reduction in pilgrim numbers from each country earlier this year.
Miksib Al-Omairi, assistant head of operations at Mecca's civil defence brigade, told the Saudi Gazette that the kingdom has upped its security ahead of this year's Hajj.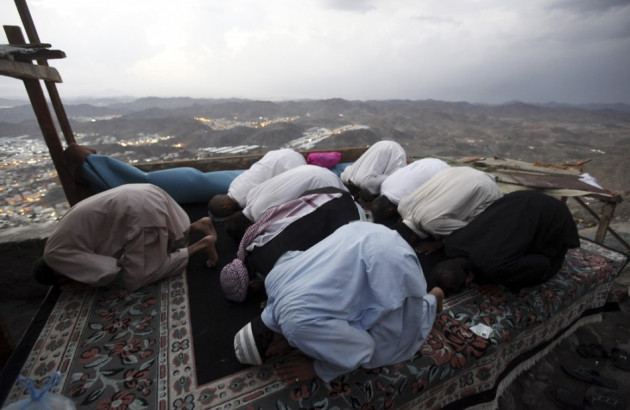 Mohammed Bin Abdullah Al-Qarni, director general of Civil Defence, told the Al-Madinah newspaper that improved security will allow them to evacuate pilgrims more efficiently in an emergency.
He also said the security would allow them to monitor transport and accommodation being provided.
"Thanks to the project, we can make emergency plans to deal with any accident that may take place at pilgrims' accommodation," he said.
"We will also be able to monitor any violations that may be committed by the Tawafa establishments."
The 1,700 cameras have been installed all around Mecca. There is also an information system that allows security officials to pinpoint the exact location of a call, while a wireless system means better communication with government bodies.
Abdullah Al-Qarsh, head of safety, said that safety patrols have been increased to monitor all public areas.