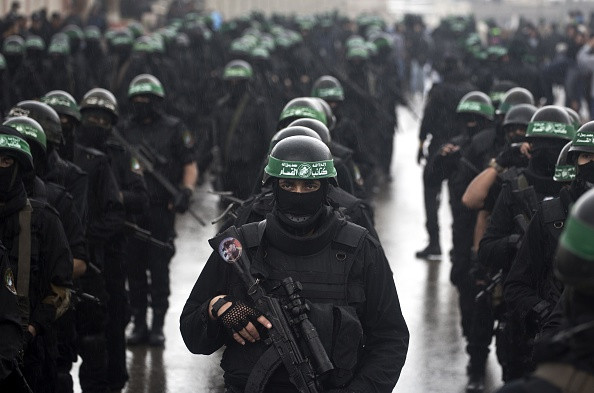 Palestinian militant group Hamas has launched a Twitter campaign to improve its image in the West.
The group has launched an #AskHamas hashtag and invited users to submit questions directly to its leaders in a series of live Q&As.
The #AskHamas hashtag has already attracted as many as 200,000 Tweets, but predictably not everyone on Twitter has taken the move seriously.
Many users have opted to ask the militant group - which fought a brutal 50-day war with Israel last summer - questions about movies and TV shows.
Others poke fun at the group, which has controlled the Gaza Strip since 2006.
Plenty more have used the #AskHamas hashtag to Tweet abuse at the Hamas Movement profile, which has 2,700 followers, many of them references to last summer's war and the rocket attacks on Israeli cities.
Hamas has not been put off by the haters however, and has pledged to have Huda Naim, Palestinian MP and female Hamas leader, to answer questions from 5 pm today.
Taher al-Nounou, Hamas's media coordinator, told Anadolu Agency on Thursday that the campaign was an effort to have Hamas removed from the list of terrorist organisations in the EU.