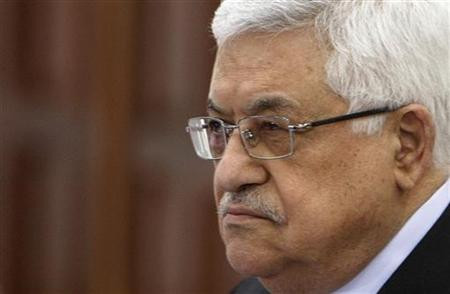 Prime Minister Salam Fayyad has called on Palestinians to agree on a new premier to replace him a future unity government, a deal between the Hamas and Fatah factions seems closer.
Azzam Ahmed, a Fatah official in charge of talks with Hamas, said the parties had reached an agreement on most of their contentious issues.
Fayyad rejected the idea that he stood in the way of a reconciliation. In an interview with the East Jerusalem newspaper Al-Quds, he instead called for unity.
"It is time to fold the file of split," Fayyad said. "I have never been an obstacle before the reconciliation and I can't accept to be used as a pretext to keep the split."
Fayyad's claims came as President Mahmoud Abbas is expected to meet Hamas chief Khaled Mashaal in the next few weeks. The meetings will be the first time the two have met since their Cairo meeting in April, where they started the reconciliation process.
Abbas appointed Fayyad, 59, premier in 2007 and the economist has been credited with boosting the West Bank economy and building stronger state institutions which enabled Fatah to apply for statehood at the U.N.
Hamas, however, has never recognised Fayyad, and accuses him of helping Israel blockade the Gaza Strip.
Fayyad has now insisted that reconciliation between the two movements are needed to help push for the establishment of a Palestinian state.
Abbas submitted his bid in September through the Security Council but the U.N. admission committee last week failed to reach an agreement on it, meaning the issue will now revert to the council.
Meanwhile in Jerusalem, envoys of the Middle East Quartet, made up by officials from the U.S., the EU, Russia and the U.N., met separately with Palestinian and Israeli negotiators in an effort to reignite peace talks.
Chief Palestinian negotiator Saeb Erekat reiterated that without Israel agreeing to stop the settlement construction and work on a two-state solution, peace negotiations were unlikely.