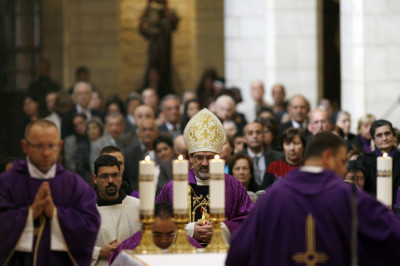 In today's career-oriented world, there are many highly paid and high-profile jobs that are normally the dream positions for almost anyone.
But are they the happiest jobs in the world?
Experts are of the opinion that social interaction and job satisfaction are closely connected. According to a General Social Survey conducted by NORC at the University of Chicago, those who serve as clergy are the happiest of all.
Have a look at the happiest jobs in the world as listed by Forbes magazine.