Aside from Christmas turkey and New Year's Eve parties, Louis Tomlinson has another reason to celebrate the festive season. The One Direction star marks his 24th birthday on the 24 December (he's the oldest member of 1D by the way).
He has come a long way since 2010, when he skyrocketed to fame on The X Factor alongside Harry Styles, Liam Payne, Nial Horan and the recently departed Zayn Malik. So, to celebrate his special day, IBTimes UK takes a look back the highlights of his year.
One Direction split
In August, Styles, Payne, Horan and Tomlinson confirmed that they'll be taking a hiatus. Discussing their imminent separation Tomlinson said, although he would miss the other boys, he was looking forward to taking time out to focus on his own ventures. "What we're doing is actually not that weird. We've spent a lot of time on the road and we've recorded a lot of albums in the same amount of years so yeah, we're just taking a break and we'll see a bit of the family, enjoy our houses; that kind of thing."
He added: "I think the things that we've seen and enjoyed for our age, it's hard to describe so you'd never want to wish this away in any way and, of course, at times it becomes frustrating, but that's like any job."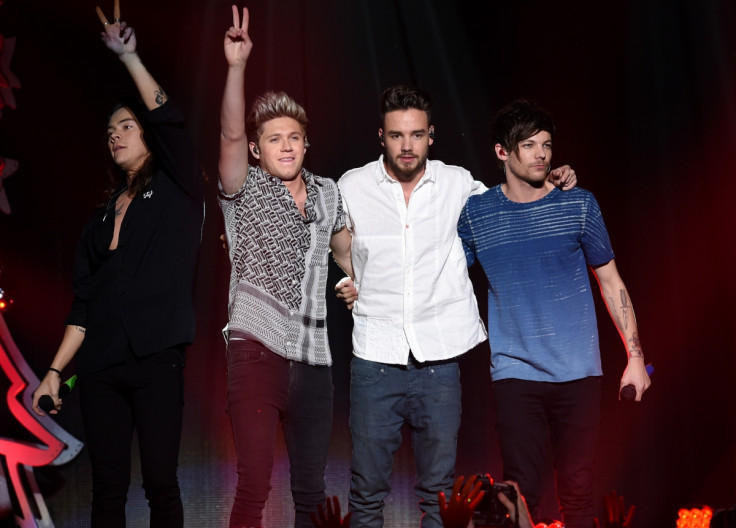 Stepping into fatherhood
News broke in July 2015 that Tomlinson was expecting a first child with LA-based stylist, Briana Jungwirth. He later confirmed that he was set become a father during One Direction's appearance on Good Morning America in August. Although the pop star has remained tight-lipped ever since, it was recently reported that the pair, who are not together, are having a little girl.
Record label boss
In April, the Steal My Girl hitmaker confirmed that he has started his own record label which would be an imprint of Simon Cowell's Syco label. He signed former X-Factor contestant Jack Walton. He said of the business venture: "To be given the opportunity to potentially give new artists a platform is an incredible feeling. I hope to sign some really exciting new artists down the line".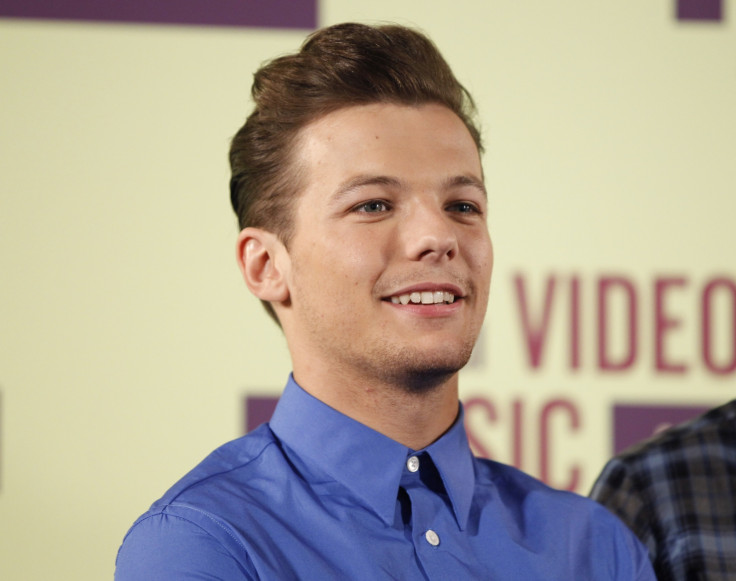 Football
Outside of work, the heartthrob, who is a contract-based player for Doncaster Rovers, keeps busy with charity work. In 2015, the young philanthropist was named the official patron for the Stacey Mowie Appeal and participated in a charity football match held a Cinderella ball for terminally ill children in collaboration with charity Believe In Magic.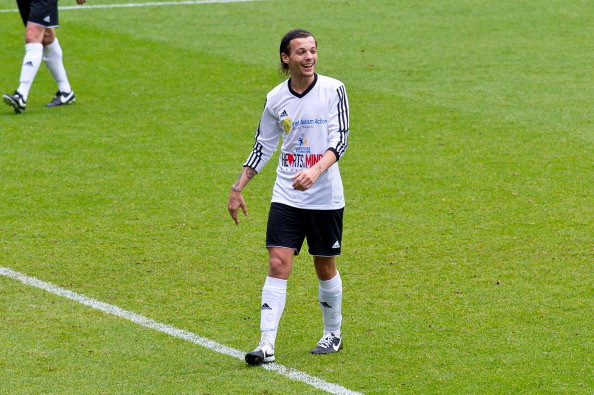 The X Factor return
Back in October, Tomlinson joined Simon Cowell at the Judges' Houses stage of the X Factor. Tasked with whittling down his six acts to just three for the live shows, the 56-year-old music mogul enlisted the help of his former protégé, who rose to fame alongside bandmates Harry Styles, Liam Payne, Niall Horan and Zayn Malik on The X Factor in 2010, to make some of the toughest decisions he will have to make on the show.