Jake Gyllenhaal turns 35 on 19 December and across his career, which spans almost 25 years, he has certainly starred in some movies that will stick with you. With most of his work being in drama, the actor has impressed with his performances in a number of acclaimed films such as Jarhead, Zodiac and the Oscar-winning Brokeback Mountain.
But with a filmography so intense, how do you choose which Gyllenhaal film to watch? It is no easy feat. So, to share in his special day, IBTimes UK list his six best films (in case you forgot he was in them), just so you can indulge in all things Gyllenhaal to celebrate his birthday...
Donnie Darko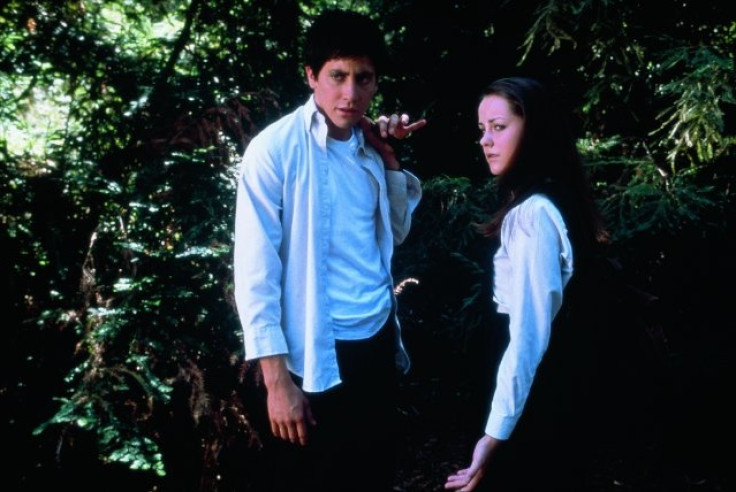 Gyllenhaal's breakout role in psychological sci-fi drama Donnie Darko cemented him as a bonafide actor and one to watch in the upcoming years. He starred as the deeply troubled Donnie, who, after narrowly escaping a bizarre accident, becomes plagued with eerie visions of a human-like bunny rabbit called Frank who manipulates him into committing a series of crimes.
It is incredibly dark, with its focus on mental illness and imagery that will stay with you long after you have finished watching. But do not be fooled, there are some bits that will make you smile too. Despite all of his evident pain and the situations he gets himself into via Frank's influence, Donnie is a likeable character as is his friend Gretchen (Jena Malone), who sympathetically agrees to date him and unexpectedly gets embroiled in his downward spiral.
Nightcrawler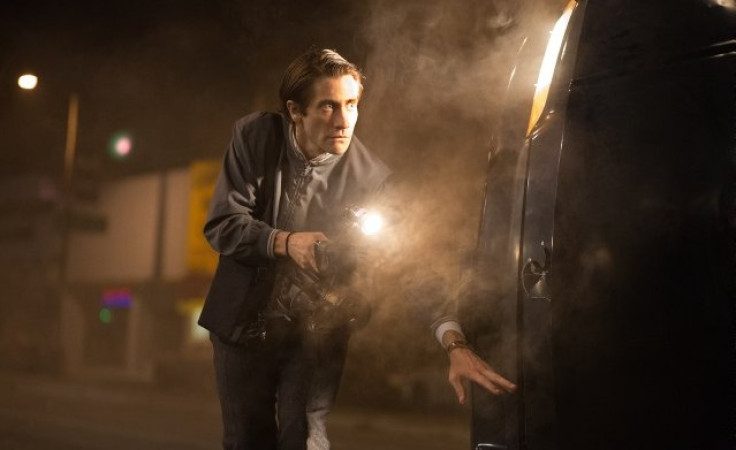 If we had to pick our absolute favourite Gyllenhaal film, it would have to be Nightcrawler, even if a number of his other titles did come close to reaching the top spot. His performance as career-crazed Louis Bloom is somewhat reminiscent to Christian Bale's calmly manic Patrick Bateman in American Psycho or Anthony Perkins's portrayal of Norman Bates back in 1960's Psycho. It's nothing short of brilliant and warranted the awards Gyllenhaal was nominated for.
In the crime thriller, Gyllenhaal's Bloom is a driven but seemingly unstable man; desperate for work, he muscles his way into the world of LA crime journalism. But as the desperation to capture an increasing number of breaking news stories intensifies, he intentionally and bloodily blurs the line between observer and participant, inadvertently becoming the star of his own video pieces.
Jarhead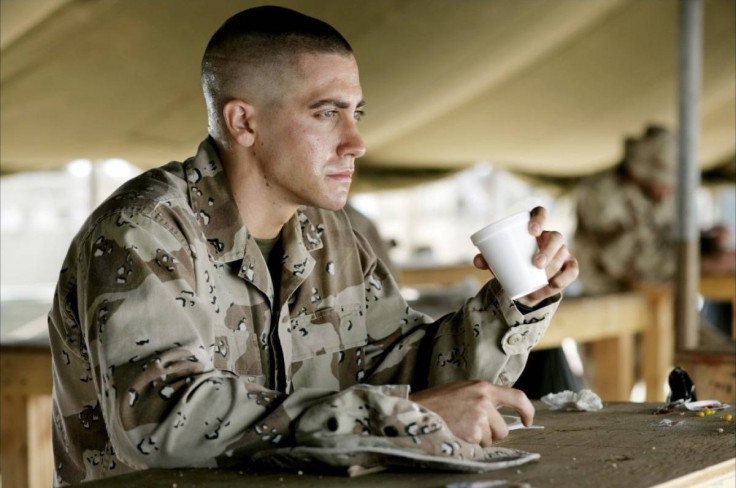 Based on the best-selling 2003 book by former Marine Anthony Swofford, Jarhead sees Gyllenhaal play the author as the film details his pre-Desert Storm experiences in Saudi Arabia and also his experiences fighting in Kuwait in the late 1980s.
He begins his journey slacking during boot camp but unexpectedly makes it through as a sniper, paired with the usually reliable Troy (Peter Sarsgaard). The Gulf War breaks out, and his unit goes to Saudi Arabia for Desert Shield.
After 175 days of boredom, adrenaline, heat, worrying about his girlfriend finding someone else, losing it and nearly killing a mate, demotion, latrine cleaning, faulty gas masks, and desert football, Desert Storm begins. In less than five days, it is over, but not before Swoff sees burned bodies, flaming oil derricks and an oil-drenched horse. Sam Mendes directs and Jamie Foxx stars.
Zodiac
Directed by crime thriller master David Fincher, Zodiac sees Gyllenhaal play San Francisco cartoon artist Robert Graysmith, a man who becomes obsessed with the elusive Zodiac serial killer because he thinks that he can help the police catch him.
Teaming with a group of reporters, Graysmith works with them to crack the killer's cryptic clues and word cyphers used to taunt the authorities as he evades arrest, while also telling them who and when he will kill again. Based on Graysmith's book, the focus of the 1970s-set movie is the lives and careers of the detectives and newspaper people.
While one of Gyllenhaal's best films, Zodiac is great for other reasons too, with the likes of Avengers Assemble stars Robert Downey Jr and Mark Ruffalo and Manhunter actor Brian Cox putting in a fantastic shift. This is well worth a watch.
Southpaw
Gyllenhaal's most recent film not only saw him transform his body in an extreme way (a running theme considering his look in Nightcrawler), it also saw him earn many glowing reviews and critical acclaim too – even if the film itself unfortunately was not so glorified.
Directed by Antoine Fuqua (Training Day, The Equalizer), Southpaw details the life of boxer Billy Hope, who turns to well-respected trainer Tick Wills to help him get his life back on track following a tragic accident. Alongside Gyllenhaal, Spotlight star Rachel McAdams, The Butler's Forest Whitaker, rapper 50 Cent and Spectre's Naomie Harris also star.
Brokeback Mountain
Brokeback Mountain won three Oscars in 2006 back when Gyllenhaal was 26. He was nominated for best supporting actor, while Heath Ledger picked up a best actor nomination, while the film came away with the best director, best adapted screenplay and best original score gongs.
The film sees them play rodeo cowboys Jack (Gyllenhaal) and Ennis (Ledger), who fall for one another after they are hired by rancher Joe Aguirre (Randy Quaid) to herd his sheep at a lot in Wyoming. Despite Ennis marrying his long-time sweetheart, Alma (Michelle Williams), and Jack later getting hitched to a fellow rodeo rider (Anne Hathaway), the two men keep up their tortured and sporadic affair over the course of 20 years.
For more entertainment news follow A-List on Twitter @Alistinsider