Jacqueline Wilson 70th birthday: Best books by British author from Tracy Beaker to Dustbin Baby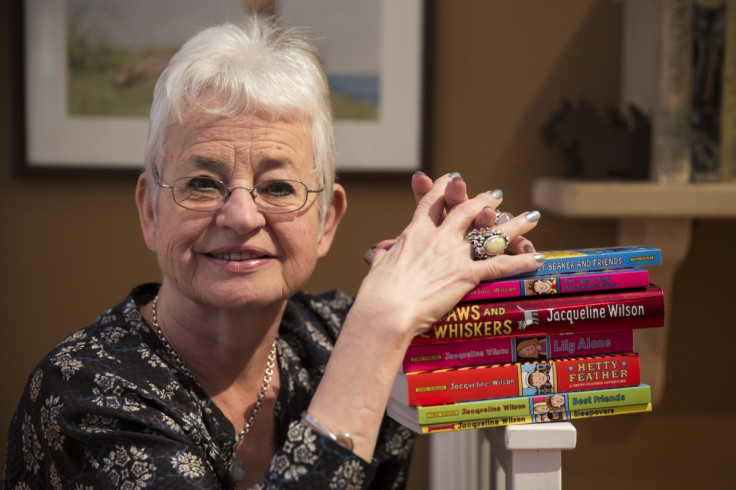 British author Jacqueline Wilson turns 70 today (17 December), and to celebrate both her career in children's literature and her birthday, IBTimes UK has taken a look back at her extensive bibliography and picked our favourite works. Throughout her years in the industry, her novels have often been regarded as controversial given that they often focussed on supposedly 'grown-up' subjects including grief, adoption, divorce and relationships. However, many more people have praised her bravery for never talking down to her audience.
From the ultra-recognisable Tracy Beaker to her lesser-known novels Midnight and Vicky Angel, here are some of our Wilson favourites...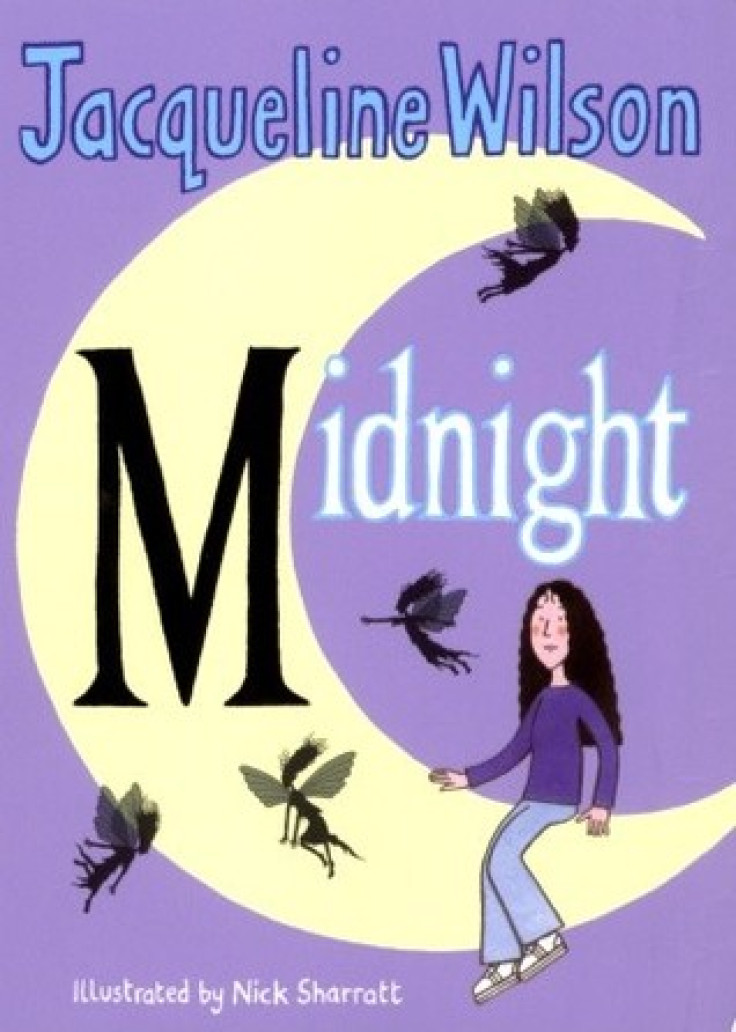 Midnight
Published in 2003, Midnight centres around Violet, a shy girl who spends most of her days daydreaming about fairy tales and idolising fantasy author/illustrator Casper Dream. While she gets on well with her older brother Will, he has become distant recently after finding out he's adopted and starts pulling away from her, leaving Violet lonely.
She bonds with a new girl at school named Jasmine, which surprises Violet as she considers Jasmine pretty and popular whereas she is not. Jasmine seems interested in Will, making Violet worry her new friendship is only because she has a crush on her sibling.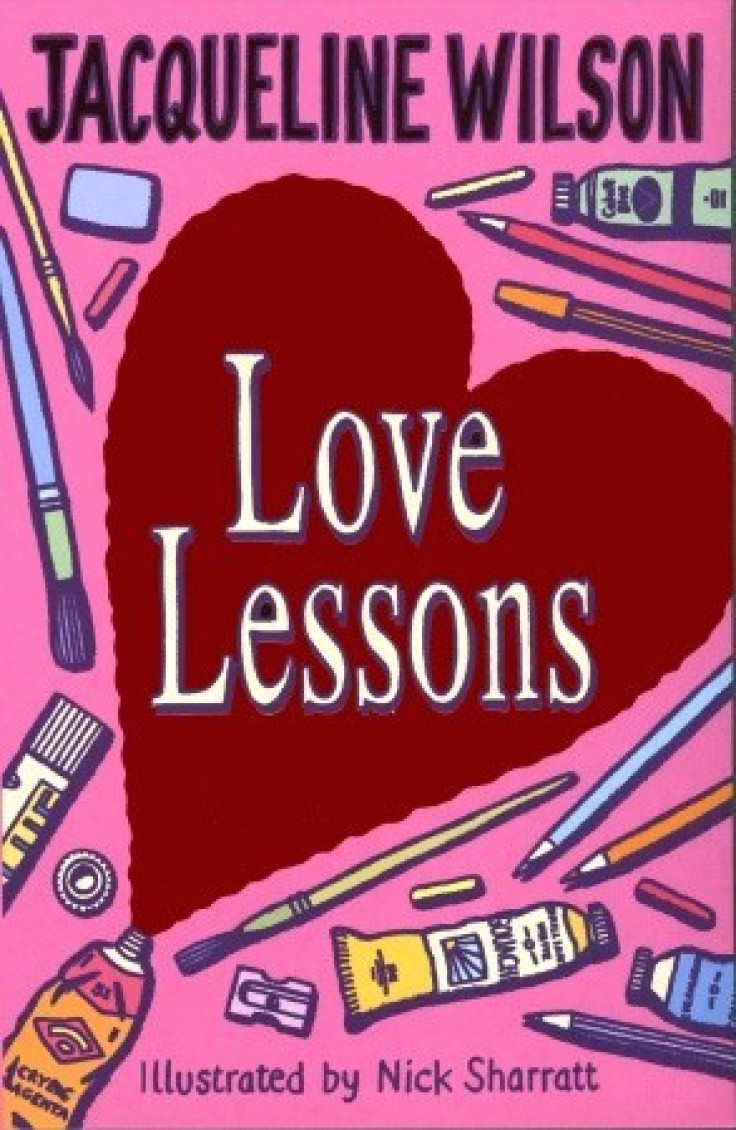 Love Lessons
Teenager Prue and her younger sister Grace are constantly being forced to wear their mother's unusual handmade clothes, and have been homeschooled by their strict, over-bearing father their whole lives. They know they are far from what other girls consider 'normal'. But when their Dad has a stroke, and ends up in hospital, Prue suddenly discovers what it's like to have a little freedom.
Sent to a real school for the first time, Prue struggles to fit in. The only person she can talk to is her kind, young – and handsome – art teacher, Rax. They quickly bond, and Prue feels more and more drawn to him. As her feelings grow stronger, she begins to realise that he might feel the same way about her.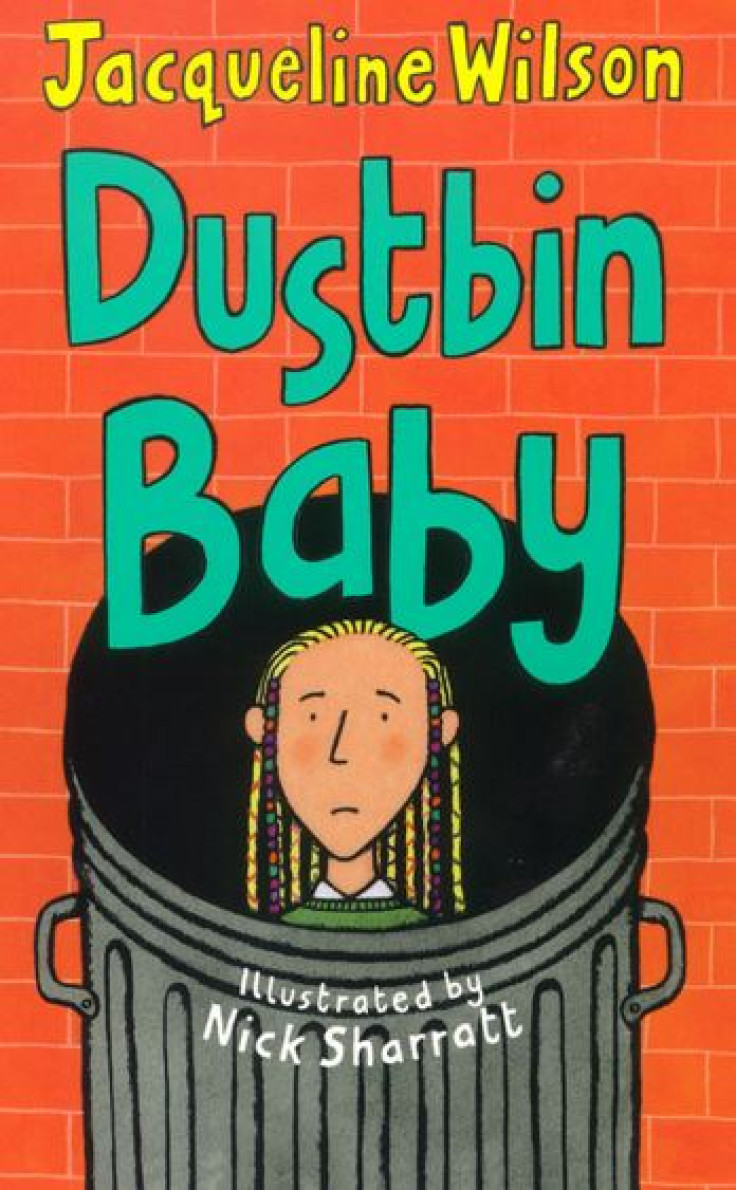 Dustbin Baby
Published in 2001, Dustin Baby tells the story of April Showers (so called because of her birth date, 1 April and her tendency to burst into tears at the drop of a hat), who was unceremoniously dumped in a rubbish bin by her mother when she was only a few hours old. Her young life has passed by in a blur of ever-changing foster homes but as she enters her teens she decides it is time to find out the truth about her real family and write it down too...
She was fostered by Patricia Williams, but only lived with her a short time before being adopted. April's first stop is Pat's house. She finds that she remembers little of it and Pat remembers little of her. However she does befriend one of Patricia's new foster children Tanya – a character seen before along with Pat in another of Wilson's books, Bad Girls.
The Story Of Tracy Beaker
Tracy Beaker is undoubtedly Wilson's most well-known character, even earning her own television during the 2000s. But originally, she came from a short book which was published way back in 1991 and told from her point of view, The Story Of Tracy Beaker.
Ten-year-old Tracy lives in a children's home but dreams of having a real home one day with a real family. The trouble is, Tracy is pretty naughty and gets herself into all sorts of trouble around the home whenever potential foster parents come to visit. Follow her story and share her hopes for the future in this beautifully observed, touching and often very funny tale.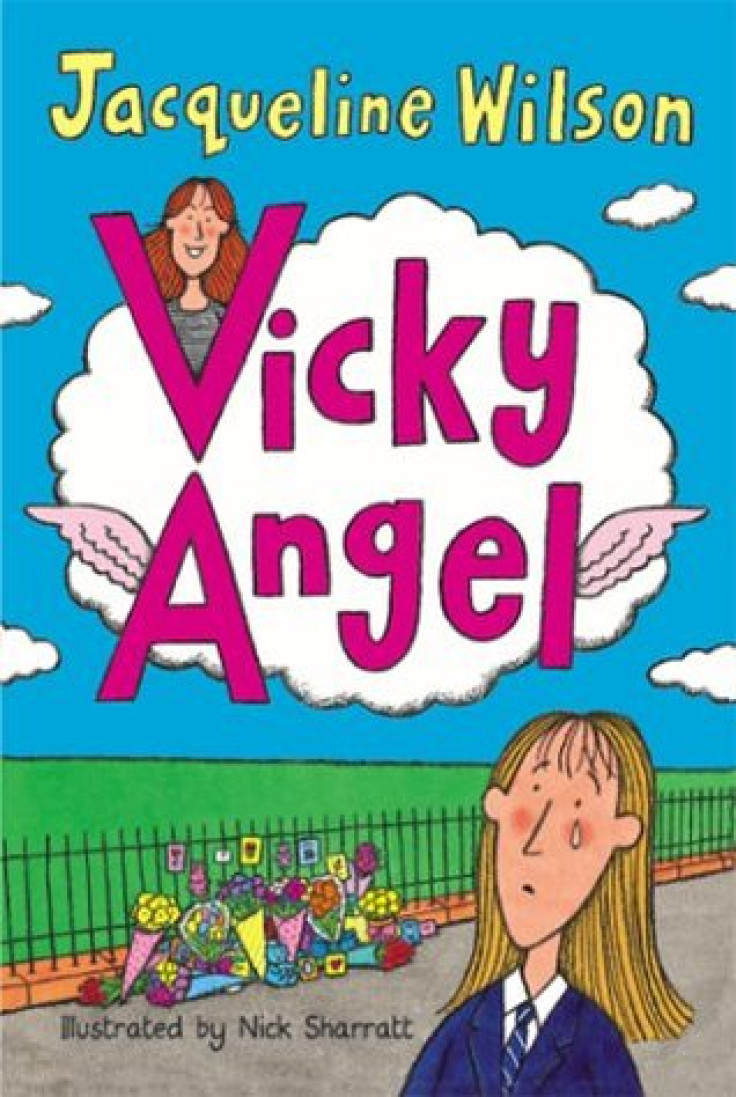 Vicky Angel
Published in 2000, Vicky Angel follows Jade, who struggles to come to terms with the fact that her best friend Vicky recently died in an accident. Vicky, on the other hand, has other plans and won't let a little old thing like being dead interfere with her life.
Instead she continues as normal, following Jade around in ghost form, telling her what to do, how to think, how to behave and ruining any chance Jade may have to make new friends. Even though she realises Vicky is just trying to keep her company still, eventually Jade tires of it all, and although she still loves Vicky deeply, she realises she has to get on with her own life.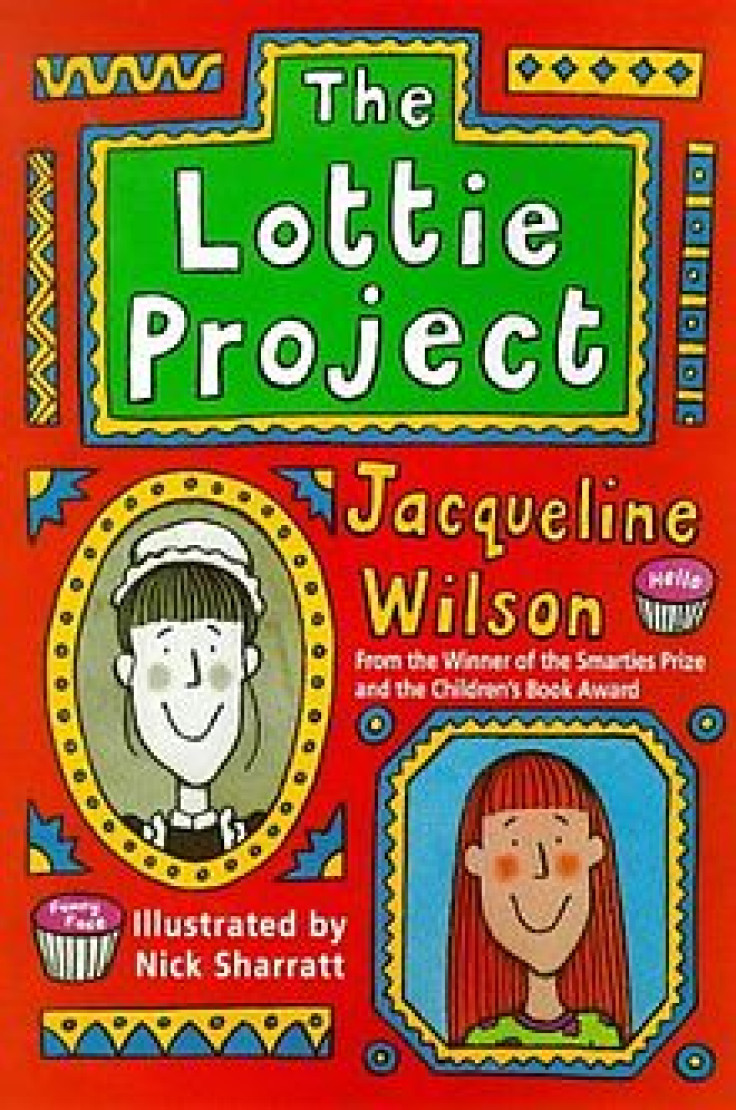 The Lottie Project
Released in 2006, The Lottie Project centres on a young, popular girl called Charlotte Enright, aka Charlie to her friends.
She assumes she will find history lessons boring but she sees a Victorian photo of a girl who looked exactly like her. From then on she becomes interested in history. Charlie decides to write her history project as the fictional diary of a Victorian servant girl named Lottie.
The novel alternates between the narrative of events in Charlie's life and extracts from the diary.
© Copyright IBTimes 2023. All rights reserved.