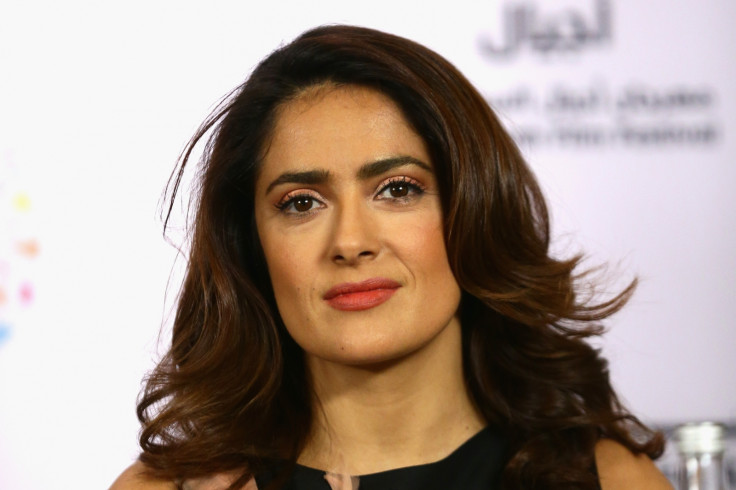 Salma Hayek turns 50 today (2 September) and we cannot think of a better way to celebrate her birthday than to watch one, if not all of her best films. From her scantily-clad role in Quentin Tarantino's From Dusk Till Dawn to lending her voice to children's animation Puss In Boots, she's certainly appeared in a variety of titles since her onscreen debut back in 1988.
From comedy Grown Ups to crime thriller Savages, there's bound to be something to suit every movie buff and her legion of fans. But with a filmography so vast, how do you choose which kind of Hayek flick to watch? And she's not just a movie star either, she's had her fair share of recurring roles on the small screen too.
So to make things easier, IBTimes UK lists five of her best performances in a distinguished career (in case you forgot about them), just so you can indulge in all things Hayek to celebrate her milestone;
Sausage Party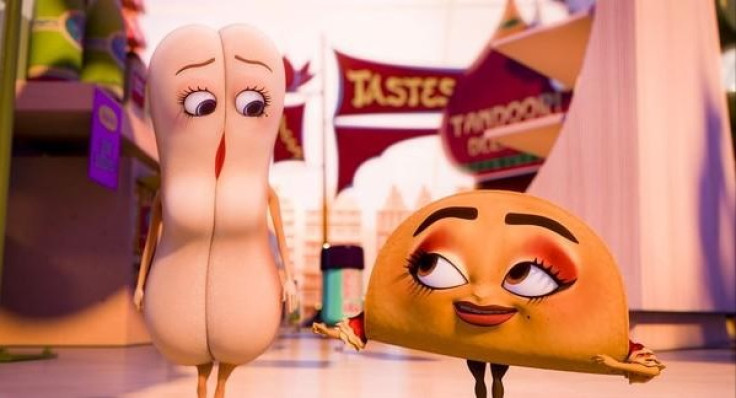 In Sausage Party, Hayek embraces her Mexican roots as she lends her voice to Teresa Taco who has eyes for Kristen Wiig's hot dog bun, Brenda. The film follows Frank who, along with his other savoury friends, must try to save his buddies and other fellow delicacies at the supermarket before they meet their grisly fate of being sliced, diced and boiled.
30 Rock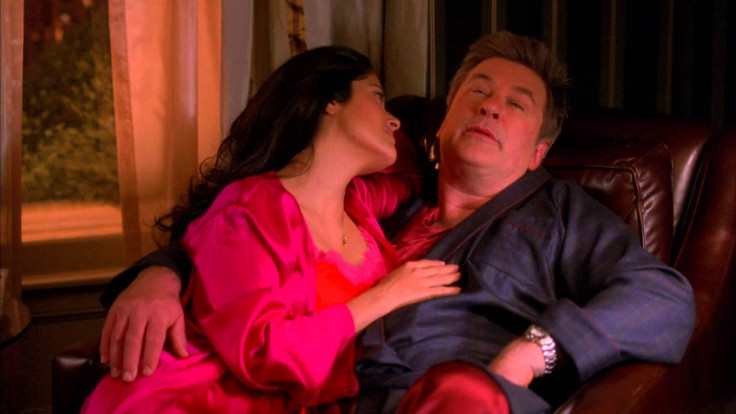 In 30 Rock's third season, Hayek joined Tina Fey, Tracy Morgan and the rest of the cast in a recurring guest star role as Elisa Pedrera, a Puerto Rican nurse who becomes a love interest of Alec Baldwin's Jack Donaghy. The pair meet as Elisa tends to Jack's mother Colleen who had injured her hips.
Jack eventually proposes to Elisa, which she accepts. However, Jack later discovers that Elisa was infamous notorious in her home country for killing her husband after discovering he had been cheating on her. She becomes enraged thinking Jack was having an affair, but eventually agrees to end the relationship due to her jealousy.
Ugly Betty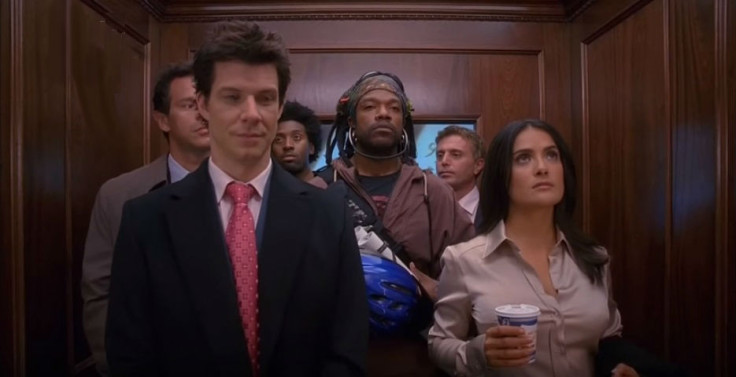 In hugely popular television series Ugly Betty, Hayek portrayed author Sofia Reyes, who is best known for her female empowerment books. Her character soon struck up a romance with Eric Mabius' Daniel Meade (the titular Betty's boss and then editor-in-chief of MODE), however, he soon discovers that Reyes was just using him for her new magazine's first cover story, 'From Fling to Ring in 60 Days.'
Desperado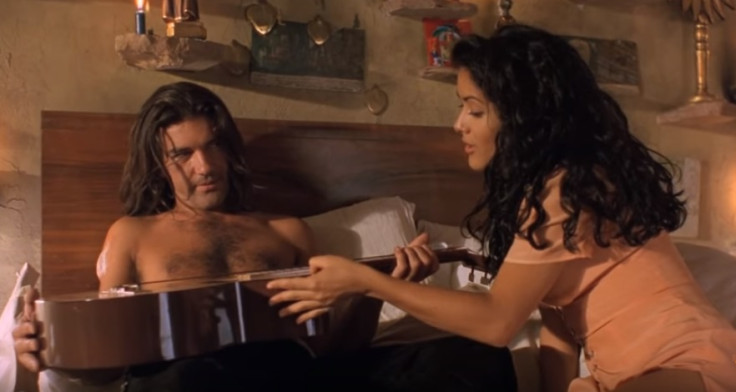 Starring Antonio Banderas as well as Hayek, Desperado centres around the former's Mariachi as he embarks on a dangerous quest to take down Mexican drug lord Bucho. Along the way, he enlists the help of his best friend Buscemi (coincidentally enough, played by Steve Buscemi) and bookshop owner Carolina (Hayek).
Frida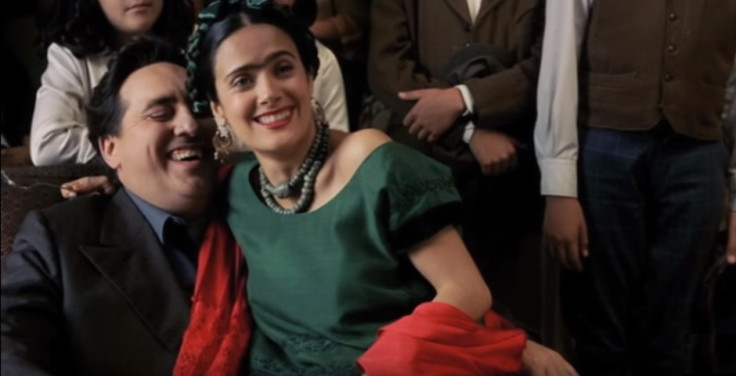 Hayek received her first - and so far - only Oscar nomination for her portrayal as artist Frida Kahlo in the biopic named after the painter. The film details most of the key moments in Kahlo's life, from the tragic bus accident which left her severely injured in 1925, to her marriage to older artist Diego Rivera four years later and their tempestuous relationship.