Harlow House Fire: Murder Investigation Launched After Forensic Evidence Shows Blaze was Started Maliciously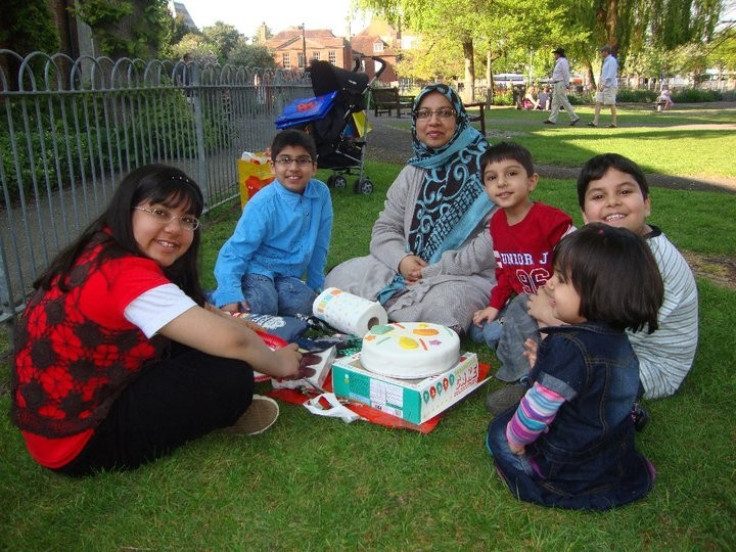 Essex Police have launched a murder investigation after launching evidence to suggest the Harlow fire that claimed five lives last month was started by burglers.
Dr Sabah Usmani and her five young children, Hira, Muneeb, Rayyan, Sohaib and Maheen, all died as a result of the fire. Her husband, Dr Abdul Shakoor, was the only survivor.
Forensic evidence has indicated that the fire is likely to have been caused by malicious ignition. Earlier police reports show that the family had been burgled on the night of the fire.
Detective superintendent Rob Vinson, the senior investigating officer, said: "This is now a murder investigation - we believe that someone burgled the house and then caused a fire that took the lives of six innocent people.
"Someone knows something about this incident and for whatever reason has not come forward to tell police what they saw or know.
"Please search your conscience for the sake of those five young children and their mother. This is an unprecedented case in the history of Essex Police and we will do everything we can to solve this tragedy.
"Dr Shakoor has had to find the strength to cope with this terrible tragedy. No one can imagine the pain of losing your whole family in such a horrible way. I need to find answers. I need the public to tell me what happened on that night."
The fire broke out on 15 October. Shakoor discovered the blaze and tried to save his family. His wife and three of their children died at the scene, but Sohaib, 11, and Maheen, three, were taken to hospital in critical condition.
Sohaib died shortly after being admitted, but Maheen was taken to a specialist burns unit at the Broomfield Hosptial in Chelmsford. She died four days after the fire, just a few days before her fourth birthday.
Police - who previously said answers to the incident lay in the community - are now appealing for any information about the Toshiba Satellite laptop taken during the burglary.
A Crimestoppers reward of up to £10,000 is being offered for information relating to the inquiry.
© Copyright IBTimes 2023. All rights reserved.