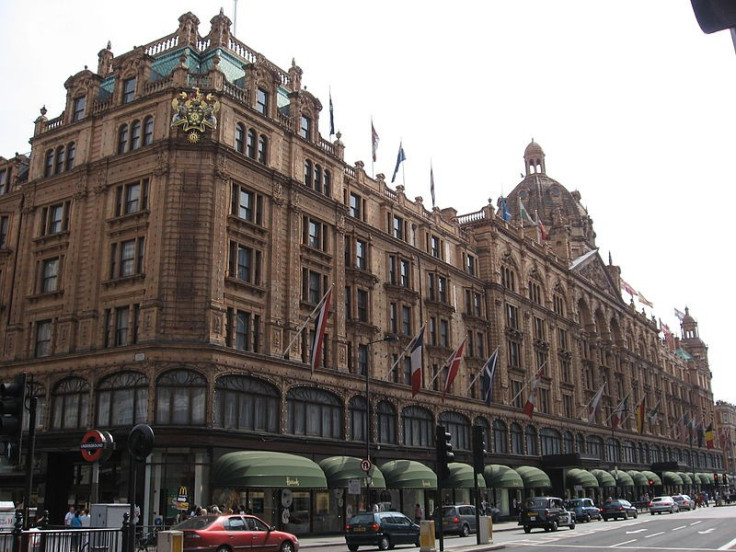 A Harrods kitchen worker is on a final warning and will be "relocated" after she was caught trying to take home her half-eaten free dinner.
Initially, Anthea Harding, who worked in the Subway sandwich concession in the Knightsbridge department store for the rich and famous, was sacked. But after more than 8,000 people signed a petition at change.org calling for Harding to be reinstated she got her job back.
The petition stated: "She has been told that it is company policy to eat free lunches on the premises," the petition reads, "but she wasn't aware of this, and did not want to throw away her lunch just because she had been given no time to eat it.
"She earns £7.50 an hour and the free lunch is an important contribution to her wage.
"Please support her immediate reinstatement."
Staff are not allowed to take the free food home with them, something she said she was unaware of.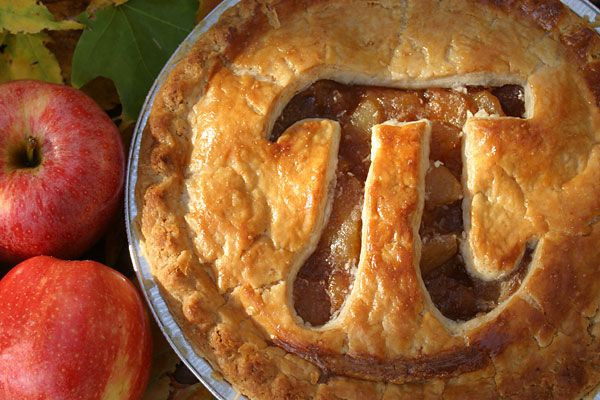 The "workaholic" mother-of-one told the Evening Standard in March she had worked through her break on 3 February so had been unable to eat the full meal.
When she took the pie with her at the end of the day, plain clothes security officers searched her and told her she would be contacted by a manager.
Following the petition, catering firm Eurest gave Harding her job back. However, they said she had to be "relocated" and put on a "final warning" for trying to take the half-eaten pie home.
Some of those who signed the petition thought this reaction was over-the-top, too.
"That's not a victory," wrote Joyce Baird. "No final warning should have been given and, as for 'relocated', it seems to me this is to save face of management at the store where it happened. The only person who should have received these is the person who started all this nonsense in the first place."