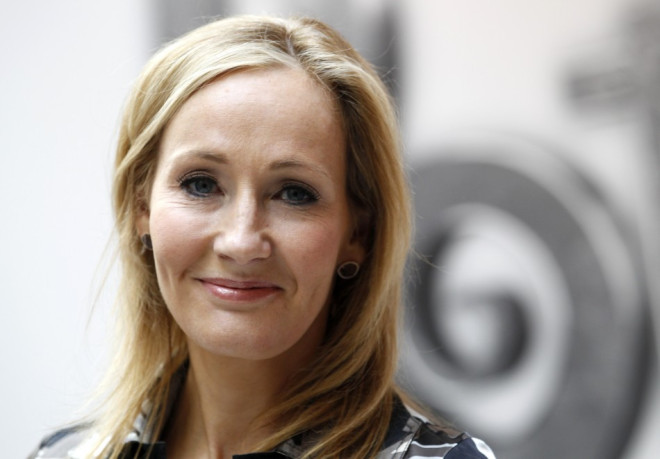 Author of the popular Harry Potter series, JK Rowling has finished writing her second crime novel, which will be published in June, the publishers have announced.
The Silkworm is the second in Rowling's highly acclaimed crime novel series which she has penned under the pseudonym, Robert Galbraith.
The book will feature Cormoran Strike, the private detective the 48-year-old author introduced in her first crime novel The Cuckoo's Calling last February.
According to the publisher Little, Brown Book Group, The Silkworm tells a new story about detective Strike, who is a war veteran, and his determined young assistant Robin Ellacott.
The story line will see Strike investigating the murder of a novelist Owen Quine, who goes missing after completing a manuscript.
"When novelist Owen Quine goes missing, his wife calls in private detective Cormoran Strike. At first, she just thinks he has gone off by himself for a few days - as he has done before - and she wants Strike to find him and bring him home," a synopsis from the publishers reads.
"But as Strike investigates, it becomes clear that there is more to Quine's disappearance than his wife realises. The novelist has just completed a manuscript featuring poisonous pen-portraits of almost everyone he knows," it says.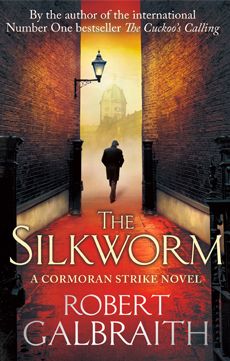 "If the novel were published it would ruin lives - so there are a lot of people who might want to silence him. And when Quine is found brutally murdered in bizarre circumstances, it becomes a race against time to understand the motivation of a ruthless killer, a killer unlike any he (Strike) has encountered before."
The publisher describes the book as a "compulsively readable crime novel with twists at every turn."
The Silkworm will be published on June 19.