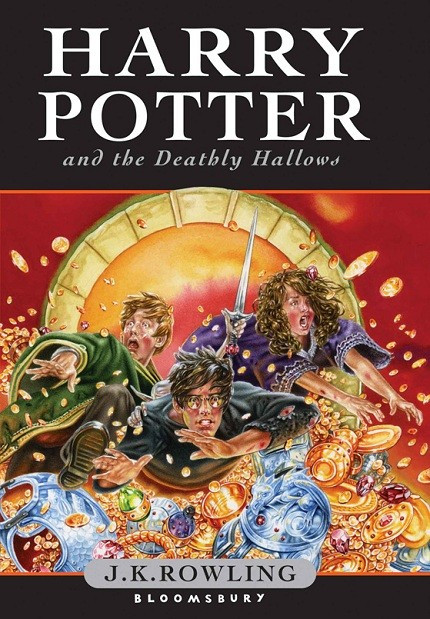 Cybercriminals are targeting users of the Harry Potter ebook website Pottermore, reports The Telegraph.
Pottermore officially opens in October, and scammers are selling fake accounts for the site that claim to give fans early access.
Pottermore currently available in limited beta-testing release is designed to sell ebook copies of the Harry Potter novels along with new material from the author JK Rowling.
Currently hackers are trying to selling accounts for the beta test version, at up to $100 (£60) each on eBay, according to online security firm GFI Software.
Despite warnings from the official Pottermore blog, the hackers have continued resulting in another warning given to users advising them against buying accounts online or handing over personal information to people offering them.
In a post, it said "the transfer of Pottermore accounts is expressly prohibited. Obtaining Beta registration for Pottermore with the intent of selling on those registration details for monetary gain not only deprives genuine fans the chance to gain early access... We have the right to terminate any Pottermore accounts that are sold online" said The Telegraph.
Other accounts to avoid are ones made available as a YouTube download, frequently accompanied by surveys.
The download itself is unlikely to be genuine, and may well be harmful "malware", according to GFI's Christopher Boyd.
Tech website The Register also warns that Potter fans visiting the Pottermore site should avoid buying any anti-virus software as "scareware" portals which pretend to scan the users' PC and find malicious software.