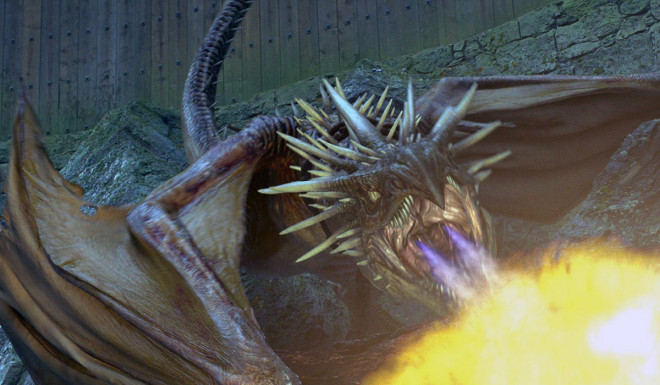 JK Rowling's planned Harry Potter spin-off trilogy based on her book Fantastic Beasts and Where To Find Them, will be released on 18 November, 2016.
Warner Bros announced last year Rowling would adapt her own prequel book for the big screen and now we know it will arrive five years after Harry Potter defeated Voldermort in Harry Potter and the Deathly Hallows: Part 2.
Fantastic Beasts was written in 2001 as a fictionalised text book owned by Harry Potter as he studied at Hogwarts School of Witchcraft and Wizardry. The book, as you can probably tell, concerns magical beasts and is written from the perspective of a fictional author called Newt Scamander.
Scamander will be the film's hero, travelling the magical world in pursuit of dragons, griffins, centaurs and other such magical creators.
Based on the book itself however, the new films should take place well before the events of the Harry Potter saga. Some seventy years in fact, so links to the Potter story will be fairly thin on the ground – though it seems likely that Hogwarts will appear in some form.
Warner Bros have yet to announce a director or cast for the film, which remains tightly under wraps.