Harry Redknapp says Jose Mourinho move to Manchester United is 'done deal' after Louis Van Gaal disaster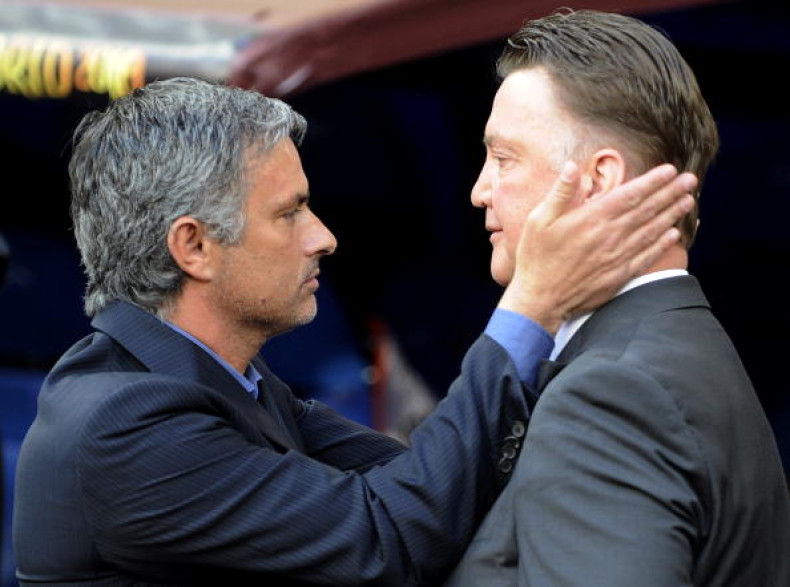 Harry Redknapp has claimed that he has been told that Jose Mourinho's move to Manchester United to replace under-fire Louis van Gaal is already a "done deal". The former Tottenham and QPR manager claims that the Dutch boss spell at Old Trafford "has been a disaster" and he will be replaced in the summer by the Portuguese tactician.
Mourinho has been linked with the Manchester United job almost since he left Chelsea in December, with doubts over whether the former Real Madrid manager will replaced van Gaal imminently or at the end of the campaign. Daily Mail reported last week that the Portuguese has already told his close friend that he will be the United manager next campaign, with speculations increasing even further as the Premier League giants suffered a new disappointment, a defeat to Sunderland at the weekend.
Redknapp has now told US radio station Sirius XM that Mourinho's move to old Trafford is a done deal.
"It hasn't worked out at all for Louis van Gaal at Manchester United. It's been a disaster for him. No doubt about that," the former Tottenham manager said. "From the people I know who are in the know, it seems Jose Mourinho to United is a done deal."
Van Gaal himself earlier this week admitted that United could have held talks with the Portuguese tactician, despite he had been previously very critic with the media for raising speculations over that possibility. "I wouldn't expect Jose Mourinho to call me about that. No. In the football world that doesn't happen. Nor will I ring him. If I did, then you think the stories are right and it is not like that. I am not thinking like that," Van Gaal explained, as reported by the Manchester Evening News.
"In the past, I was chairman of the coaches federation in the Netherlands and we had a rule that you can never talk with a club without informing the present manager. But in football it's not usual that you speak with other managers like that. It wasn't a good rule, no! Sometimes it has been broken by people and by managers. It is always like that. It is not always an honest world," the United manager added.